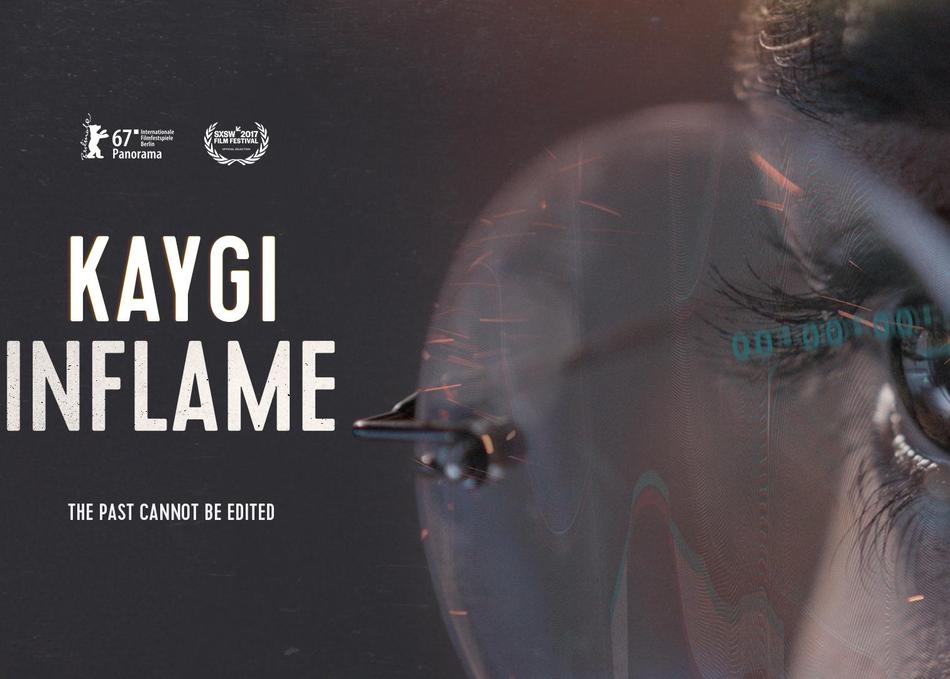 Hasret's dreams are haunted by a recurring nightmare, from which she disengages every morning. What she experiences nightly however, are not fictional recreations, but memories. As she returns from her job at a news channel, to a flat left to her after her parents' death twenty years earlier, the questions slowly begins to creep up: did her parents really die in a car crash?
Year:
2017
Premiere Status: North American Premiere
Genre: Drama, Mystery, Thriller
Screening Section: Global
Screening Category: Narrative Feature
Country: Turkey
Language: Turkish with English Subtitles
Runtime: 94 mins
Director Bio
Ceylan Ozgün Ozçelik graduated from Marmara University Law Faculty. She produced, wrote and host a TV show on cinema called "Climax" which aired for almost ten years. Her movie reviews being published on several film magazines, newspapers. She made three short films which screened in several festivals including Bratislava Art and Portugal Festroia.
Credits
Director: Ceylan Ozgun Ozcelik
Producer: Adnan M. Sapci, Emre Oskay, Sadik Ekinci, Armagan Lale, Ceylan Ozgun Ozcelik
Screenwriter: Ceylan Ozgun Ozcelik
Cinematographer: Radek Ladczuk
Editor: Ahmet Can Cakirca
Production Designer: Kerem Ardahan, Sıla Karaca
Sound Designer: Fatih Ragbet
Music: Ekin Fil
Principal Cast: Algi Eke, Ozgur Cevik, Kadir Cermik, Asiye Dincsoy, Selen Ucer, Ipek Turktan Kaynak
Contact
Sales Agent
m-appeal