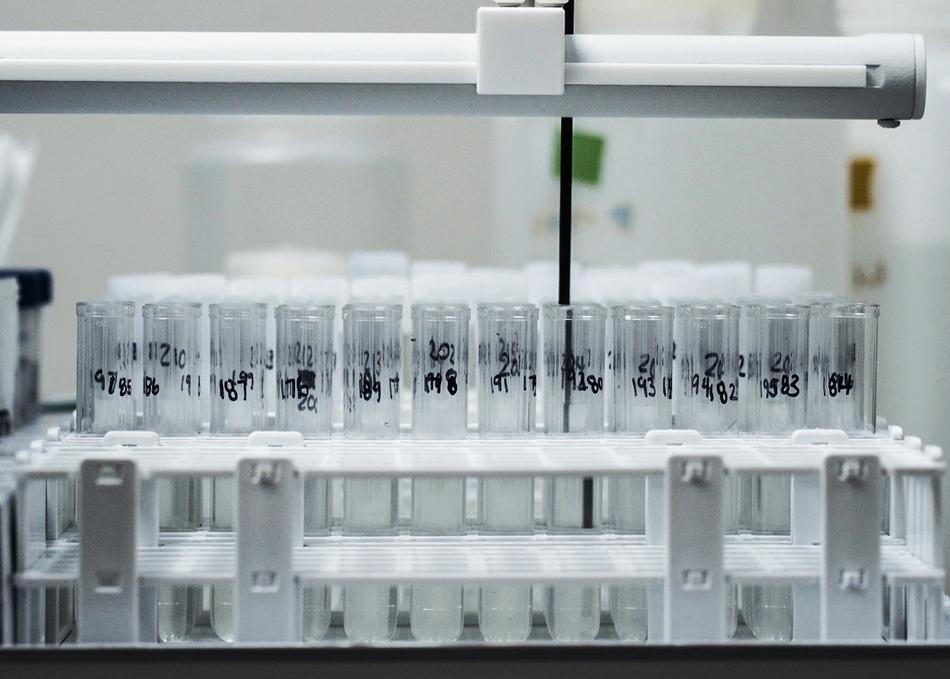 In the tendency to assume that science-based conclusions are objective and reliable, public health tragedies are allowed to occur repeatedly.
Year:
2016
Genre: Documentary
Screening Section: Documentary Shorts Competition
Screening Category: Documentary Short
Country: United States
Runtime: 22 mins
Director Bio
Cheng Zhang is a filmmaker born and raised in China. Through visual storytelling, Cheng tries to explore issues about power and authority, social structure, and individual resilience. She has recently received an MFA in Documentary Film and Video from Stanford University.
Credits
Director: Cheng Zhang
Producer: Cheng Zhang
Cinematographer: Cheng Zhang
Editor: Cheng Zhang
Additional Credits: Faculty Advisors: Jamie Meltzer, Srdan Keca, Nicole Opper, Production Assistance: Sami Chan, Lauren Knapp, Swati Guild, Yiwen Ma, Technical Assistance: Christian Gainsley, Mark Urbanek, Sound Mix: Dan Olmsted, Color Correction: Robert Arnold, Archival Footage: Yanna Lambrinidou