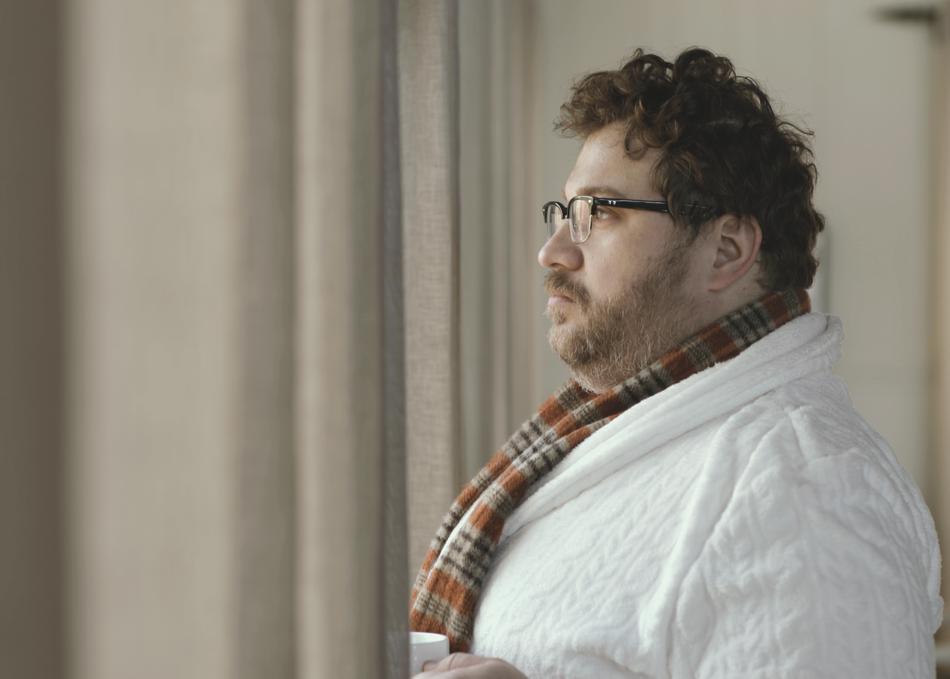 A man with a robust vocabulary must write a scornful letter to an old friend.
Year:
2016
Genre: Comedy
Screening Section: Midnight Shorts Competition
Screening Category: Narrative Short
Country: United States
Runtime: 7 mins
Director Bio
Nashville native Drew Maynard's favorite thing in the world is to create something with a group of good friends. His previous work includes the short comedy "Usetocould," which also draws from a well of tremendous sadness. He has received a few awards for his filmmaking efforts and he hopes to continue making things that connect with other humans.
Credits
Director: Drew Maynard
Executive Producer: Drew Maynard
Producer: Drew Maynard
Screenwriter: Drew Maynard
Cinematographer: Caleb Dirks
Editor: Drew Maynard
Production Designer: Drew Maynard
Sound Designer: Clay Howard
Music: Markus Midkiff
Principal Cast: Aaron Muñoz
Additional Credits: First AC: Josh Link, Assistant Director: Adam Stunkle, Score Sound Engineer: JD Tiner