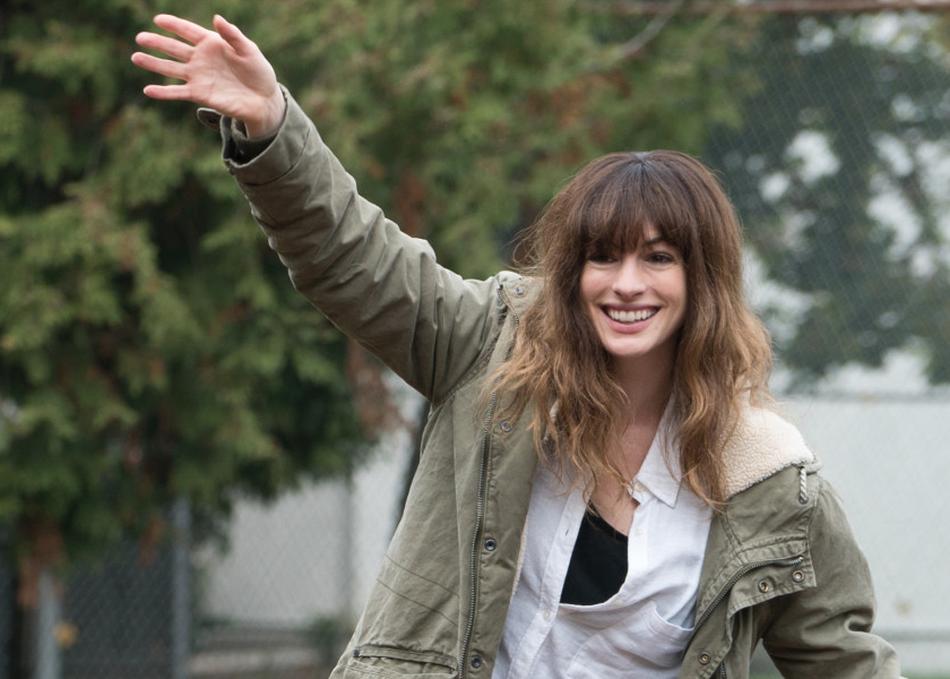 Gloria is an out-of-work party girl who, after getting kicked out of her apartment by her boyfriend, is forced to leave her life in New York and move back to her hometown. When news reports surface that a giant creature is destroying Seoul, South Korea, Gloria gradually comes to the realization that she is somehow connected to this far-off phenomenon. As events begin to spin out of control, Gloria must determine why her seemingly insignificant existence has such a colossal effect on the fate of the world.
Director
Credits
Director: Nacho Vigalondo
Executive Producer: Nacho Vigalondo, Garrett Basch, Shawn Williamson, Jonathan Deckter, Anne Hathaway, Justin Bursch, Lee Jea Woo, Choi Pyung Ho, Chris Lytton
Producer: Nahikari Ipiña, Russell Levine, Nicolas Chartier, Zev Foreman, Dominic Rustam
Screenwriter: Nacho Vigalondo
Cinematographer: Eric Kress D.F.F.
Editor: Luke Doolan, Ben Baudhuin
Production Designer: Susan Chan
Sound Designer: Linda Cohen
Music: Bear McCreary
Principal Cast: Anne Hathaway, Jason Sudeikis, Dan Stevens, Austin Stowell, Tim Blake Nelson
Primary Entry: Platinum Badge, Film Badge
Secondary Entry: Music Badge, Interactive Badge, Film Festival Wristband
---
Year:
2015
Genre: Fantasy
Country: United States
Runtime: 109 mins