Kiss me: I'm an Irish Startup!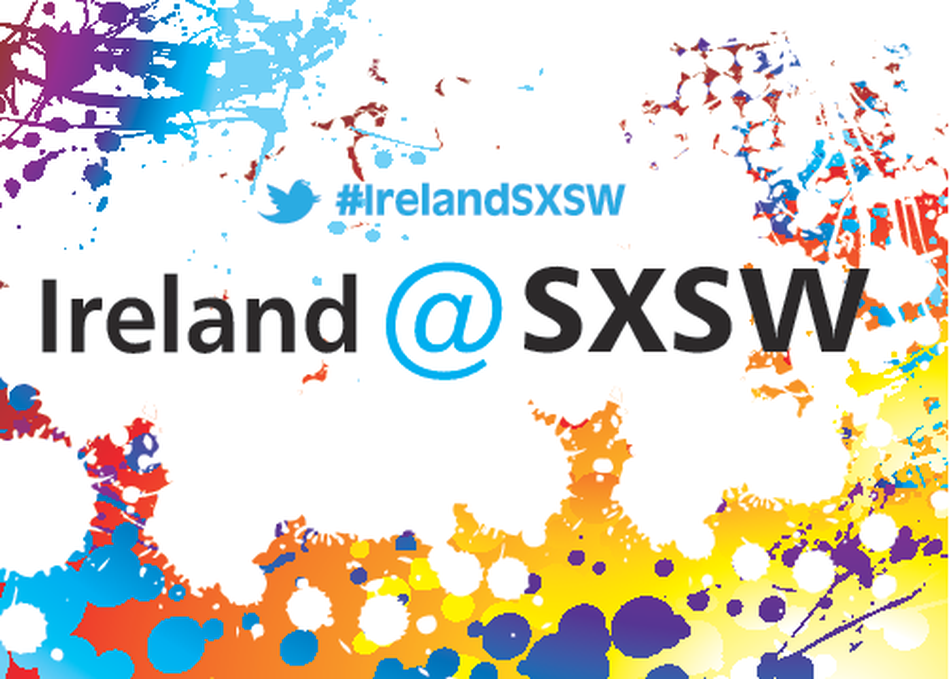 With an ecosystem jam packed with more than 1k US tech companies, a highly liquid investment sector just itching to support young entrepreneurs and a R&D environment that makes Ireland the 8th most innovative country globally.. there is something going on here that you need to see!!
So, to celebrate St Patrick's "Month" join us for a panel discussion where the stories, legends & secrets of Irish start-ups are finally revealed!
Primary Entry: Platinum Badge, Interactive Badge
Secondary Entry: Music Badge, Film Badge
Level: Beginner