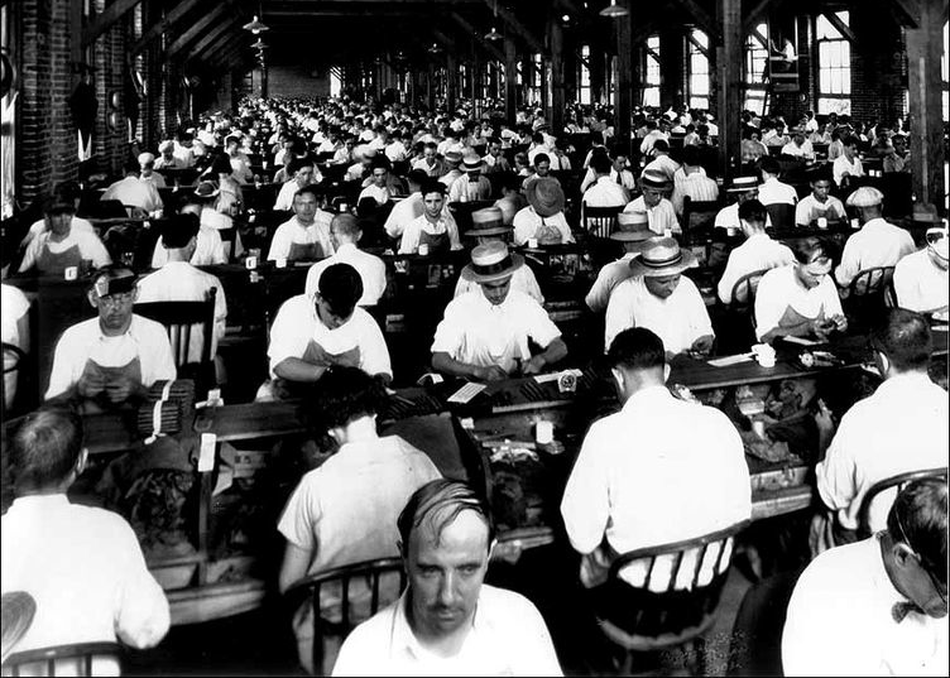 Studies on the future of employment often spark fear in the heart of anyone depending on a salary to keep the lights on and food on the table. In France, this debate has recently been spotlighted with one of the major presidential candidate proposing a basic income plan as a response to the announced automation of jobs.
This panel seeks to adopt a critical approach on these predictions in order to try and capture the weak signals of automation, and consider its best possible answers. How does AI leads to a paradigm shift in automation, especially in comparison to previous technological upheavals? What does it take to achieve a fair, profitable and sustainable human-machine complementarity ?
*The French digital council, has recently been commissioned by the French Governement to consider the impact of AI on labour and employment.
Primary Entry: Platinum Badge, Interactive Badge
Secondary Entry: Music Badge, Film Badge