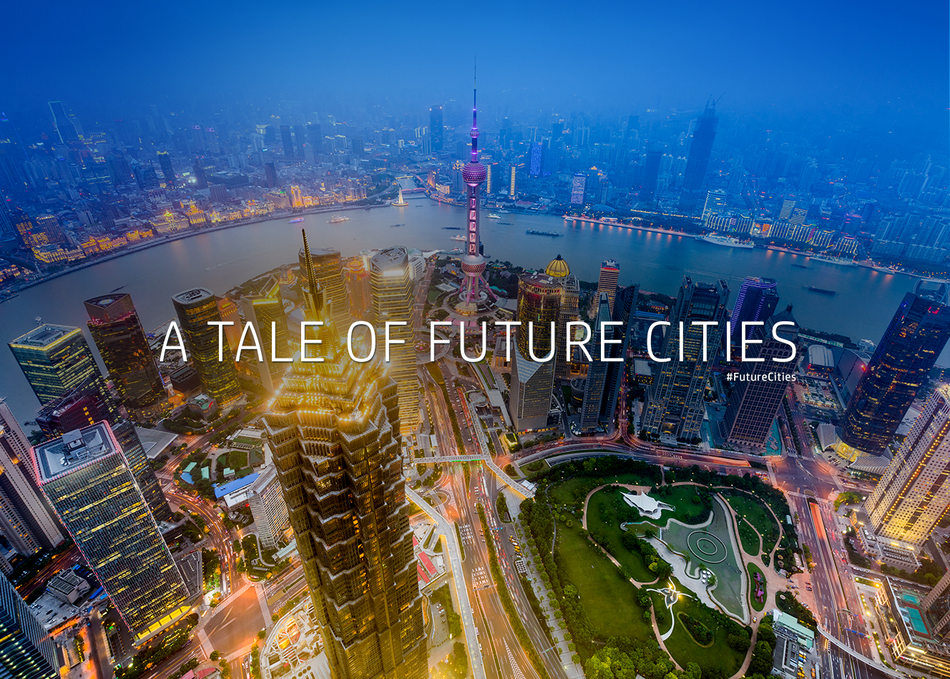 By 2030, there will be 8.5 billion people walking the earth, and 97% will be living in cities in emerging economies. With these new demographics, we will need the resources of two planets to sustain our current lifestyle.
Public and private leaders will need new technologies to help us use resources wisely. Megacities with populations of more than 10 million will require a new level of infrastructure design and architectural planning to make it easier for residents to work and live in a dense urban setting. Sidewalks, delivery trucks and automated machines will need to become smarter and deliver more passive interactive experiences using more sensors, more personal data and more connectivity.
In this session, speakers will discuss how the move of populations toward urban centers will change the human experience, how emerging technologies will make it possible, and what this means for societies, economies and the environment.
Primary Entry: Platinum Badge, Interactive Badge
Secondary Entry: Music Badge, Film Badge