Entrepreneurship and Higher Education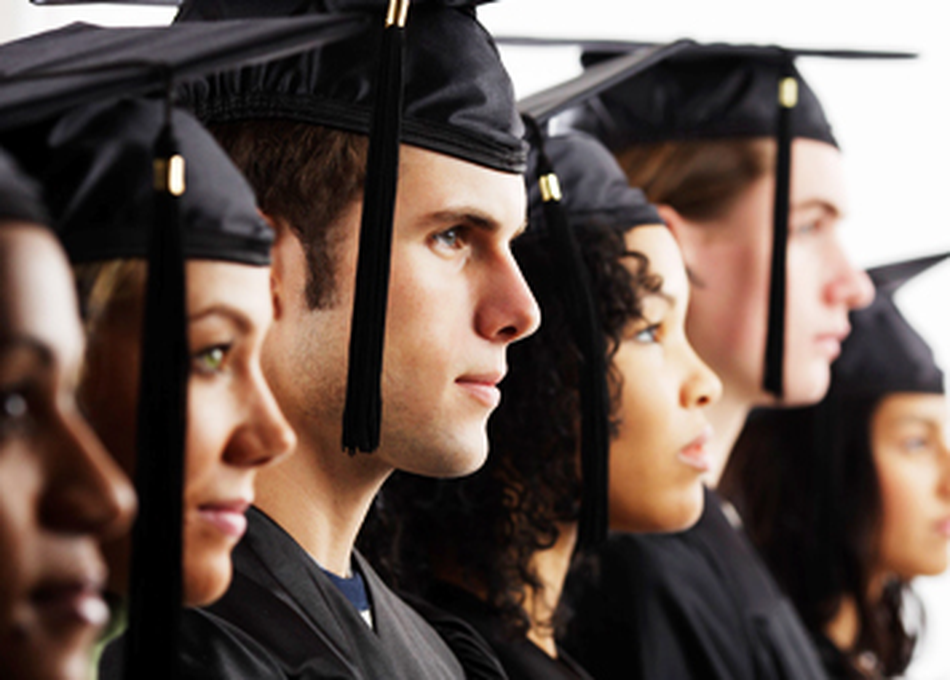 Over the past 25 years, we have all heard about superstar founders like Bill Gates, Steve Jobs, and Mark Zuckerberg who dropped out of college to build incredibly successful businesses, but what about Larry Page and his MS in computer science, or Tim Cook with his MBA from Duke University?
Join us while we discuss the pros and cons of higher education as it relates to building a business, hiring the right talent, and securing capital to grow your venture. The panel will include accomplished entrepreneurs with graduate degrees in business, law, and engineering to round out our perspectives.
Primary Entry: Music Badge, Platinum Badge, Artist Wristband, Film Badge, Interactive Badge
Level: Beginner