Film Keynote: Jill Soloway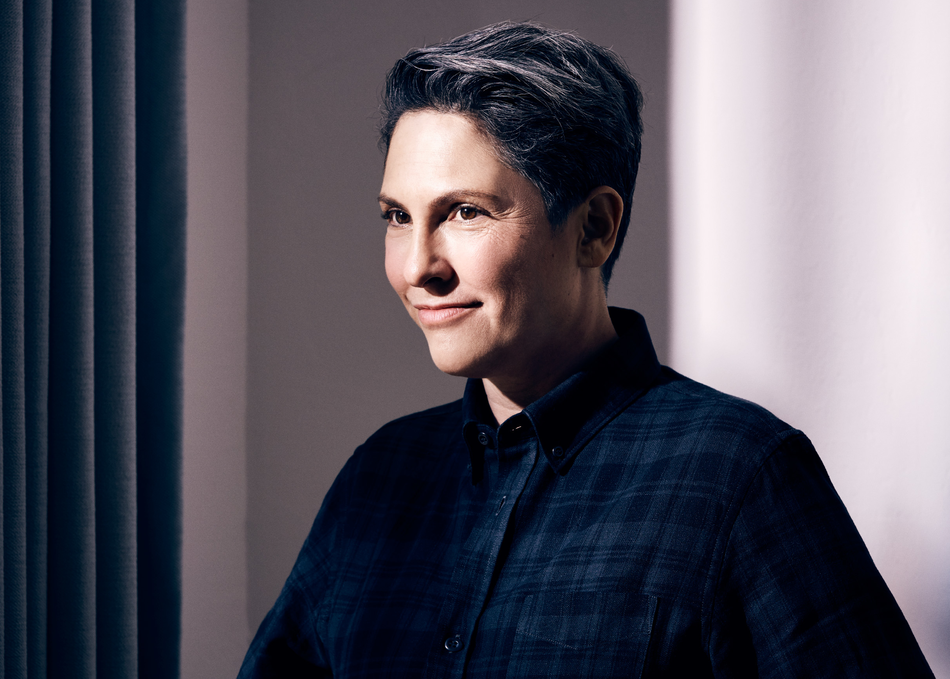 Jill Soloway is the creator of Transparent, which has won two Golden Globes and five Emmys, including one for her directing. Transparent has received ten Emmy nominations for the 2016 season.
Jill founded Topple Productions in 2015 and is the co-­creator and director of the forthcoming television adaptation of Chris Kraus's critically acclaimed novel I Love Dick. Her first feature, Afternoon Delight, won the 2013 Directing Award at Sundance. Outside the world of TV and film, Jill co-created theatrical experiences The Real Live Brady Bunch, The Miss Vagina Pageant, Hollywood Hellhouse, and Sit and Spin, and is the author of Tiny Ladies in Shiny Pants.
Primary Entry: Platinum Badge, Film Badge
Secondary Entry: Music Badge, Interactive Badge
Level: Intermediate