Hardware & IoT Meet Up: AI, Bots, and Autonomous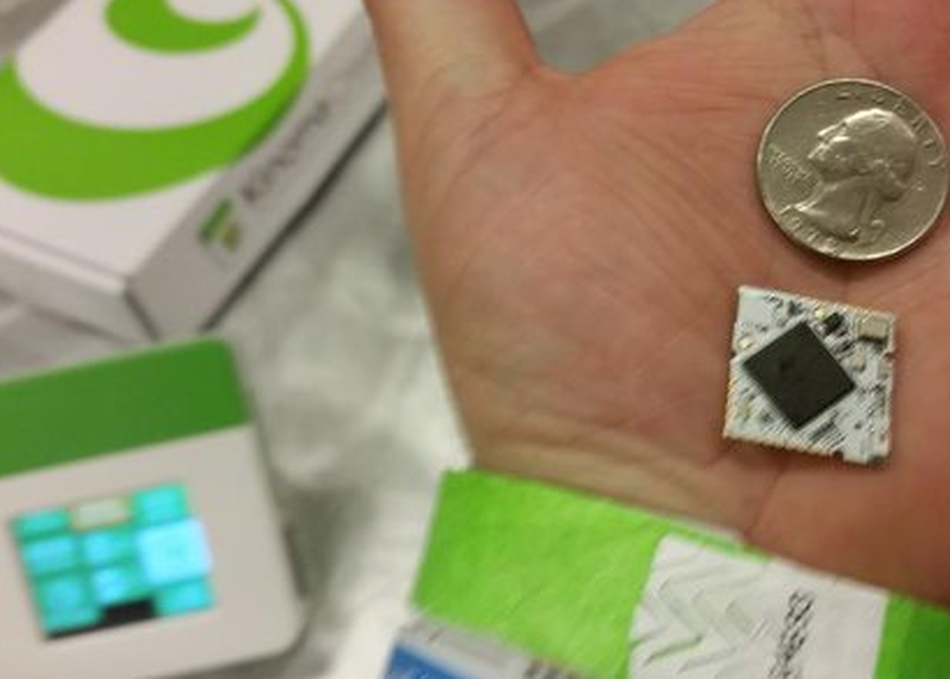 The Hardware & IoT Meet Up is back -- but with an AI, Bots, and Autonomous twist! See new technology related to artificial intelligence (AI), bots, autonomous and more in a Meetup-style interaction. Tables setup for casual show-and-tell style interaction and the ability to touch and feel the technologies and the innovators behind them.
All technology at this showcase will either be making its very first debut or are within a few months of release and still in their first iteration. Come, participate, dive deep into the technology, interact with the inventors and be part of helping iterate new innovations to the next level.
Primary Entry: Music Badge, Platinum Badge, Artist Wristband, Film Badge, Interactive Badge
Level: Beginner