Silicon Valley 2.0: Cannabis Startups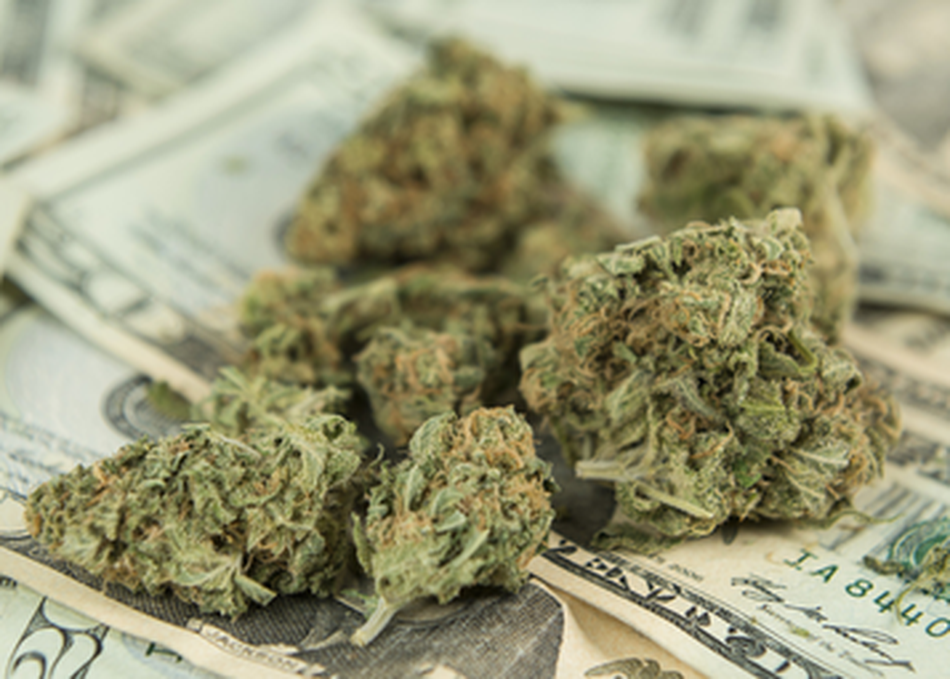 The legal cannabis industry is expected to reach $100B in the US by 2029. Join former tech founders, mentors, and investors now leading the charge in the cannabis industry as they discuss the current state of this exciting new market. Discover the big unsolved problems, what it takes to differentiate your startup, pitfalls to be aware of, and how to go about raising capital from traditional venture channels.
The panel will be hosted by Carter Laren, Co-Founder of California's first cannabis startup accelerator, Gateway. He'll be joined by Cy Scott, Co-Founder of Leafly and Headset, Emily Paxhia, Managing Director at Poseidon Asset Management, and Evan Eneman, Partner at Casa Verde Capital.
Primary Entry: Music Badge, Platinum Badge, Artist Wristband, Film Badge, Interactive Badge
Level: Beginner