Brain Training: The Performance Enhancing Weapon?
Mar 11, 2017 | 6:30pm – 7:30pm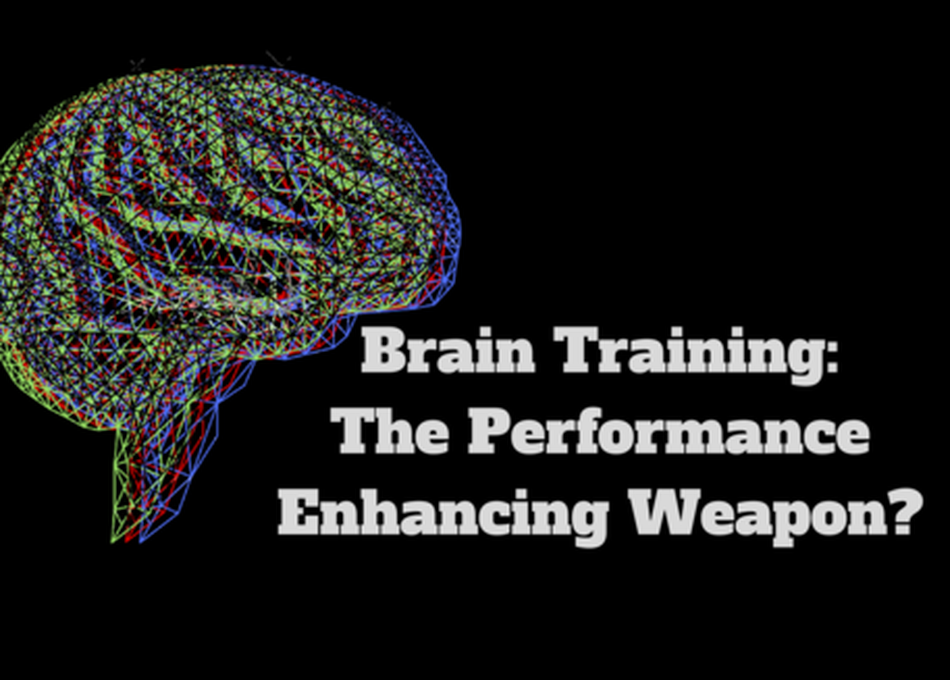 Speakers
The brain training and mental gymnastics used by athletes to get an edge are also increasingly being employed post-game, off the field and in the workplace. Join a world champion endurance athlete, a recognized neuroscientist, and a sports physiologist to explore the power of the mind and how it relates to performance. Scientific testing with elite athletes assesses whether the mind or body quits first and can non-invasive mental stimulation bring about improved results. Is our brain our most powerful tool and if so, is brain training the next performance enhancing breakthrough? Can we all train our brains for better results in any field?