You Just Got Laid Off. Now What?
Mar 12, 2017 | 5:30pm – 6:30pm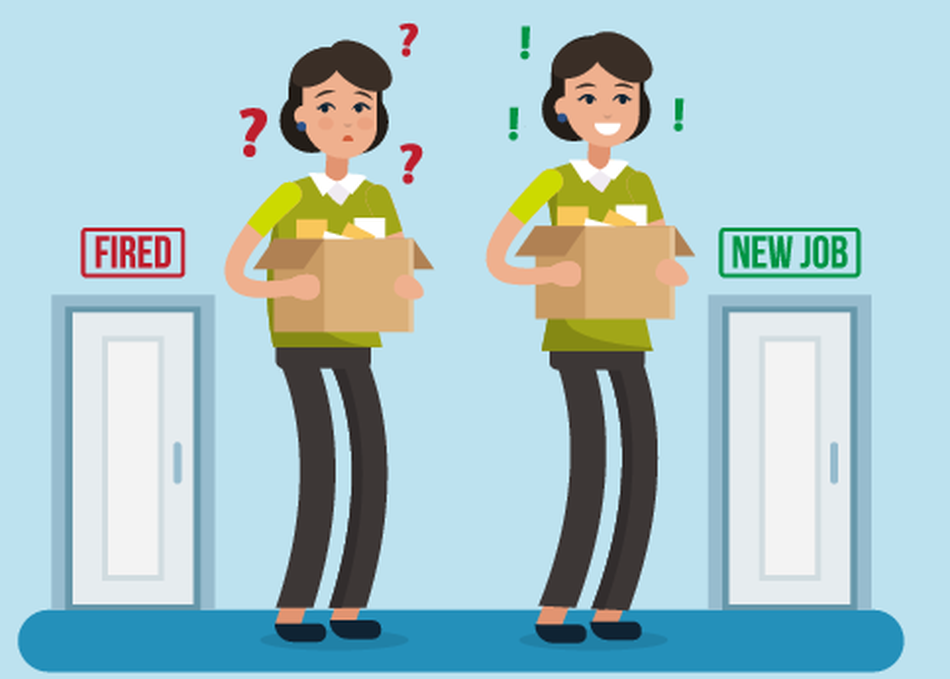 Being between jobs is a scary, stress-filled time. You suddenly have no daily routine. You're worried about how you'll find your next job and could be freaked out about money. You may even think it's time to figure out what you REALLY want to do with your life. This session will offer frank and realistic tips to handle – and even thrive in - that "between jobs" world. A successful layoff recovery plan will be shared, including preparing for a job transition you might be aware of, and dealing with an unexpected one—like being laid off without notice. Even if you think it won't happen to you, you can't afford to miss this talk. Bring some tips to share!