Making a Live Storytelling Show for a Planetarium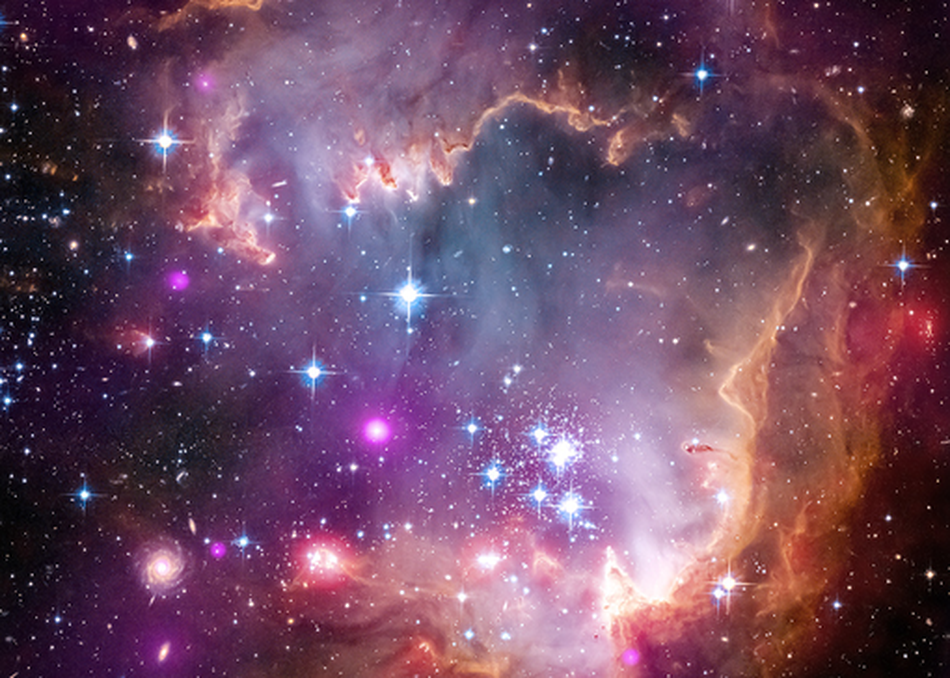 A group of scientists, artists, and musicians produce a show at the Charles Hayden Planetarium (Museum of Science, Boston) called "Stories under the Stars." It's a mashup of live storytelling, radio, and music that unfurls amidst visuals on the dome. The theme of the first sold-out show was Light in the Dark — a search for light from the outer reaches of our universe to the inner reaches of the human heart. The theme of the next show is Planet Tales where each story will revolve around a different planet, including tales of loss and forgiveness.
In this session, we will describe the development of the show, perform excerpts, and discuss how to create moments of tenderness, learning, and awe.
Primary Entry: Music Badge, Platinum Badge, Film Badge, Interactive Badge
Level: Intermediate