Are Biometrics the New Face of Surveillance?
Mar 10, 2017 | 11:00pm – 12:00am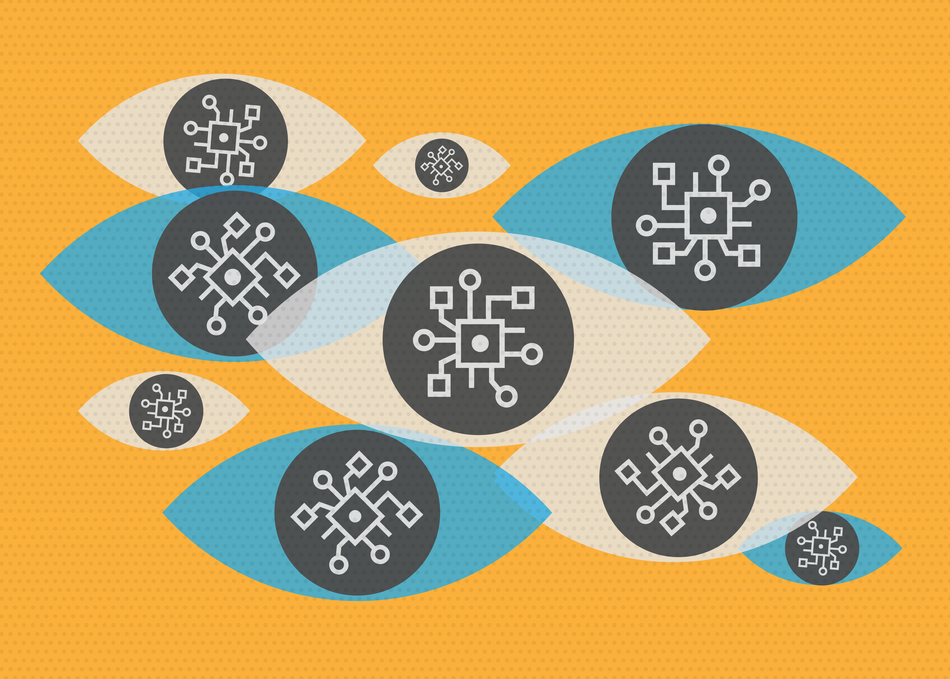 Speakers
Advanced biometric technology is starting to track us everywhere we go. Airports are experimenting with using iris scans as boarding passes. Credit card companies want your selfie or heartbeat to authorize digital payments. And the FBI wants to create the world's largest and most efficient electronic repository of biometric information to help track criminals, replete with iris scans and palm prints. What are the privacy implications of technology that, quite literally, never forgets a face? Will increasingly sophisticated biometric tracking make society safer and daily life more convenient – or will it usher in a new era of surveillance?
Primary Access: Platinum Badge, Interactive Badge
Secondary Access: Music Badge, Film Badge
Level: Advanced