Internet Kill Switch? Who's Got the Keys?
Mar 10, 2017 | 5:00pm – 6:00pm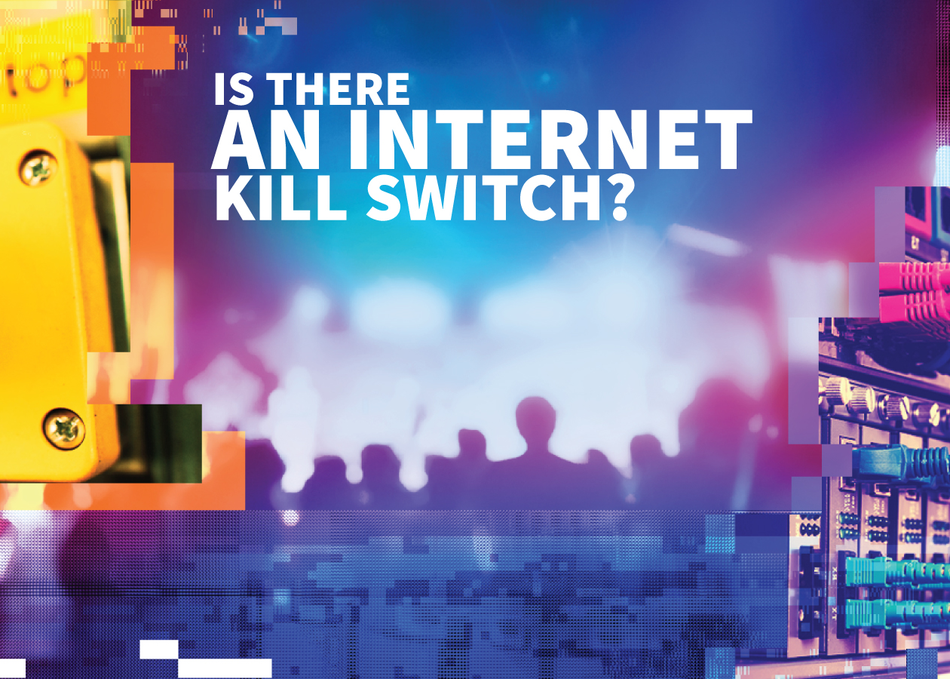 Speakers
Are you online right now? Maybe you're on your phone, tablet, or laptop. Maybe you're even reading messages on your watch! The seamless access to everything on the Internet is akin to the air we breathe. We don't give it a second thought. Type in a URL and BOOM! You order a product from Nepal. From connecting doctors with patients for better health care to kick-starting the next charitable organization, the Internet can be a tool for tremendous global good. But it can also be a tool for criminal activity. Who keeps a watchful eye over the Internet globally? Is there such a thing as an INTERNET KILL SWITCH? Is the backbone of the Internet safe against attack?
Primary Access: Platinum Badge, Interactive Badge
Secondary Access: Music Badge, Film Badge
Level: Intermediate