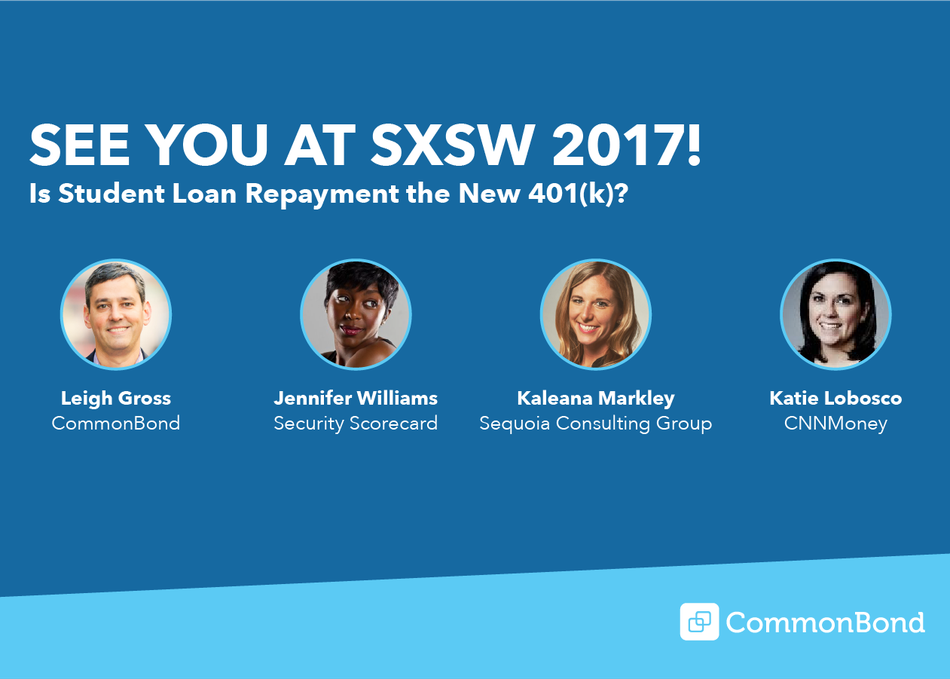 Student debt is approaching a crisis level in the US, impacting over 40 million people who have $1.3+ trillion in student debt. So it's no surprise that student loans are often cited as the biggest concern for millennials entering the workforce. In fact, 80% of millennials want to work for a company that helps them manage their student loans, and 54% would rather have a student loan benefit than a 401(k).
Employers are increasingly responding to this demand, recognizing that providing a student loan benefit gives them a major advantage in recruiting and retaining top talent. While just 4% of companies offer this type of benefit today, that number that is expected to reach over 26% by 2018.
Panel members will discuss innovative solutions for both employers and employees, the success that specific early adopters have had, the challenges of implementing benefits, the effect that upcoming legislation could have, and the role that student loan benefits will play in the future of the American workforce.