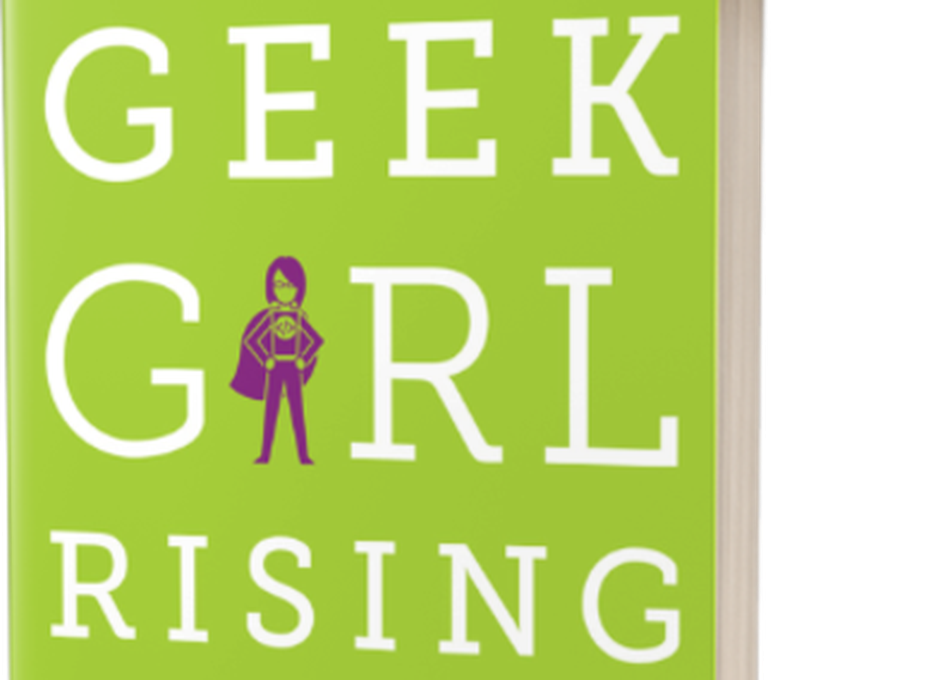 Geek Girl Rising takes readers inside the sisterhood shaking up Silicon Valley and beyond. The attention to tech's "woman problem" reached a flashpoint in 2015 when Ellen Pao, a former junior partner at Kleiner Perkins, sued the prominent VC firm for gender discrimination and touched off a national discussion about sexism in the tech world. Even though she lost the legal battle, what she had to say unleashed a torrent of pent up frustration felt by many women — VC's, founders and coders alike - who were fed up with the boys' club mentality in Silicon Valley.
As mothers to young daughters who go coding classes and play with circuits, LEGOs and Erector Sets, we couldn't sit around and wait for Silicon Valley to change. We embarked on our new book, Geek Girl Rising, to better understand the reasons why more young women are not pursuing tech careers, why so many drop out mid-career, and to open doorways for our daughters and their classmates. The story we've uncovered in our research is wholly different than the depressing one we thought we would find. Instead of tales of sexism and harassment, we heard inspiring stories of women entrepreneurs, engineers, investors and educators who are proving that a female point of view matters and can rock big returns in business and innovation.
In this "sneak peek" of our book, we will introduce you to some of the movers and shakers in the tech world today, like Kathryn Minshew, founder and CEO of The Muse, YouTuber and ipsy founder Michelle Phan, "Gotham Gal" and angel investor Joanne Wilson and work-life disruptor Sarah Holoubek, author of "The Human Company Playbook." These women are building companies and technologies that change the way we live and work and paving new paths for female entrepreneurship and gender equality.
For more information on the book, please visit http://geekgirlrising.com!
Primary Entry: Platinum Badge, Interactive Badge
Secondary Entry: Music Badge, Artist Wristband, Film Badge