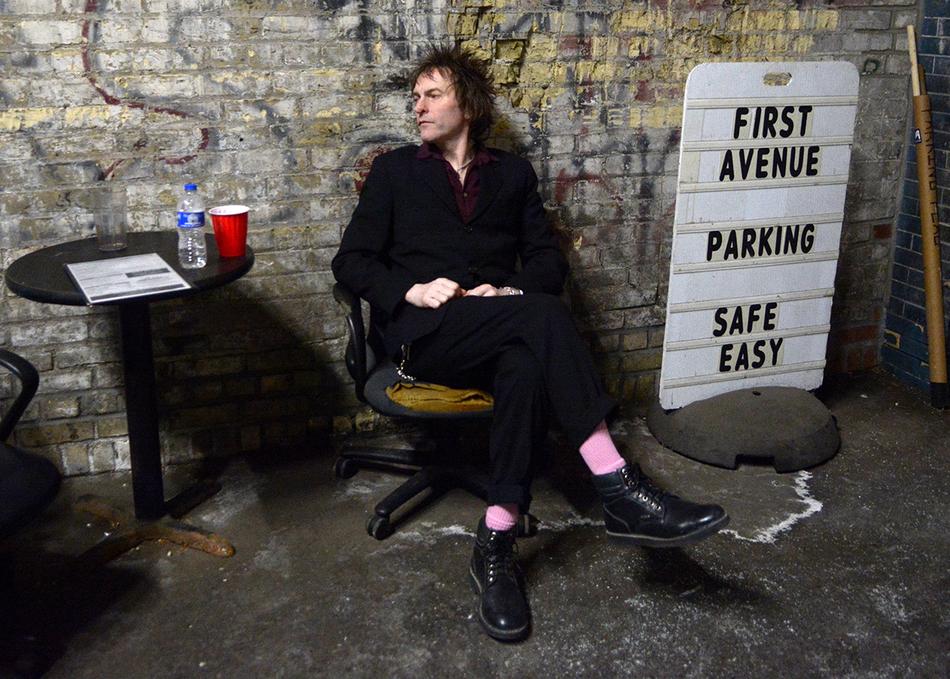 When The Replacements ended their 33-show reunion tour in June 2015, founding bassist Tommy Stinson walked away with his head held high. Armed with a pocketful of new songs and a clean slate, he holed up at his home studio in Hudson, NY and played solo tour dates with a group of A+ players/friends backing him, including Luther Dickinson, Frank Ferrer, Cat Popper, Steve Selvidge, and Joe "The Kid" Sirois. They had more fun than humans should be allowed to have, and over the next year and a half they pieced together a brand new record. A BAND record: Anything Could Happen
Never one to hog the spotlight, the only logical thing to do at this point was to reanimate 'Bash & Pop', the band Stinson started immediately following The Replacements first split in 1991. Fat Possum Records quickly signed them up and will be releasing their sophomore album in early 2017.
To commemorate the resurrection of Bash & Pop, Sire/Reprise is releasing its 1993 seminal debut album, Friday Night Is Killing Me, on vinyl for the first time ever in January 2017.
Fans can now pre-order the reissue, as well as the forthcoming new album via a Pledge Music campaign. They also have the chance to procure one-of-a-kind memorabilia items (plaid suits, bass guitars, etc), as well as cool opportunities with Tommy and the band (he'll officiate your wedding, they'll come play a concert in your basement, etc) and they can even be in the audience at Bash & Pop's first show since the late 1900's, going off this January at the legendary 7th St Entry in Tommy's hometown of Minneapolis.