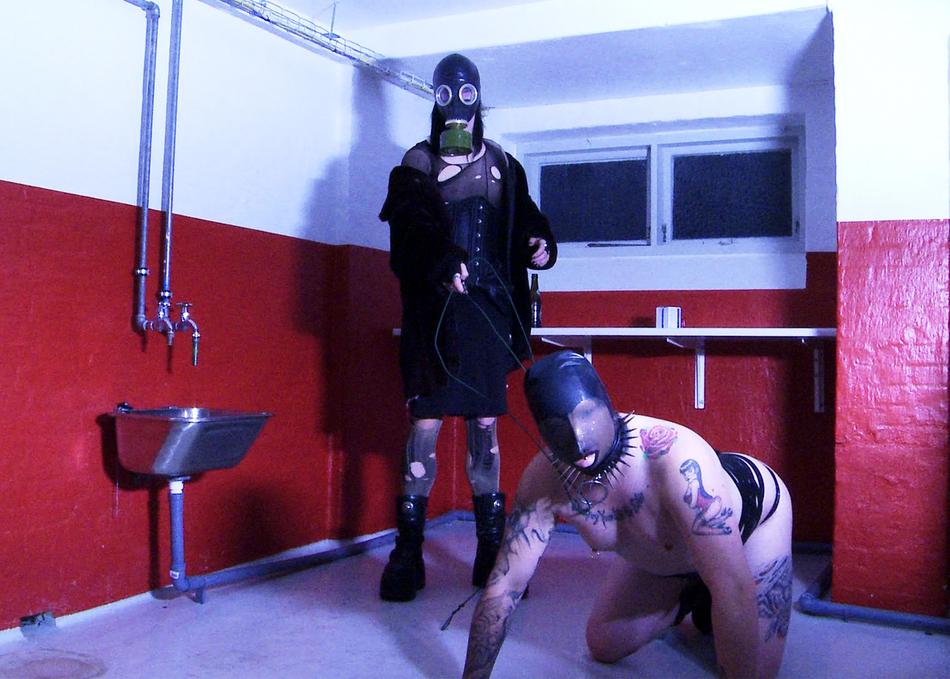 A former NASA scientist turned bio-hacker attempts an experiment that makes him confront the multitudes inside.
---
An autobiographical doc that tells the story of Little Potato's journey growing up gay in the Soviet Union before and after the fall of communism, his mother's struggles to create a better life for them both, and their eventual escape to America via her becoming a mail-order bride.
---
Fourteen-year-old Nidal is one of the 4.8 million Syrians who have been displaced by war. Born female, Nidal has identified as a boy since he was nine years old which coincided with their escape from Syria. As his body starts to mature, he is forced to navigate the complexity of his circumstances in the confines of a refugee camp and a culture that cannot comprehend gender fluidity.
---
Jordan is a middle-aged man with Asperger Syndrome who lives in Los Angeles, where he has found stability through his long-term job, and his solid relationship with Toni who herself has multiple disabilities. Whereas Jordan often gets pulled into his own, seemingly absent and chaotic world, he has learned to make deliberate choices to stay grounded in reality.
A strong self-advocate, Jordan proves that he is not a disabled person, but merely a person with a disability. Someone who "normal people" could actually learn from. Besides, he will argue, "everybody is not completely normal" anyway.
---
Two friends stumble upon the mother lode of movie memorabilia in the most unexpected of places.
---
A poetic portrait of a Persian watchmaker, whose philosophical musings on his craft invite us to reflect on how we engage with time in a globalized, fast-paced world. Moving between his colorful pared-down home and the wind swept marshes of East London, we discover the horologist's ascetic and beautiful private world.
---
Two transient young men breaks into an empty church by the sea to form a blood pact: to get rid of their childhood demons and escape the cycle of anxiety and authorities. Their dreams of making it as true goth-rock-stars forces them to transcend old boundaries and play their first live concert ever.
The passage of time brings them learning of death and suffering, but ultimately shows them, that the redemption they've longed for so long, is now manifested in their friendship
---
Primary Entry: Platinum Badge, Film Badge
Secondary Entry: Music Badge, Interactive Badge, Film Festival Wristband
Year:
2017
Genre: Documentary
Country: United States
Runtime: 95 mins