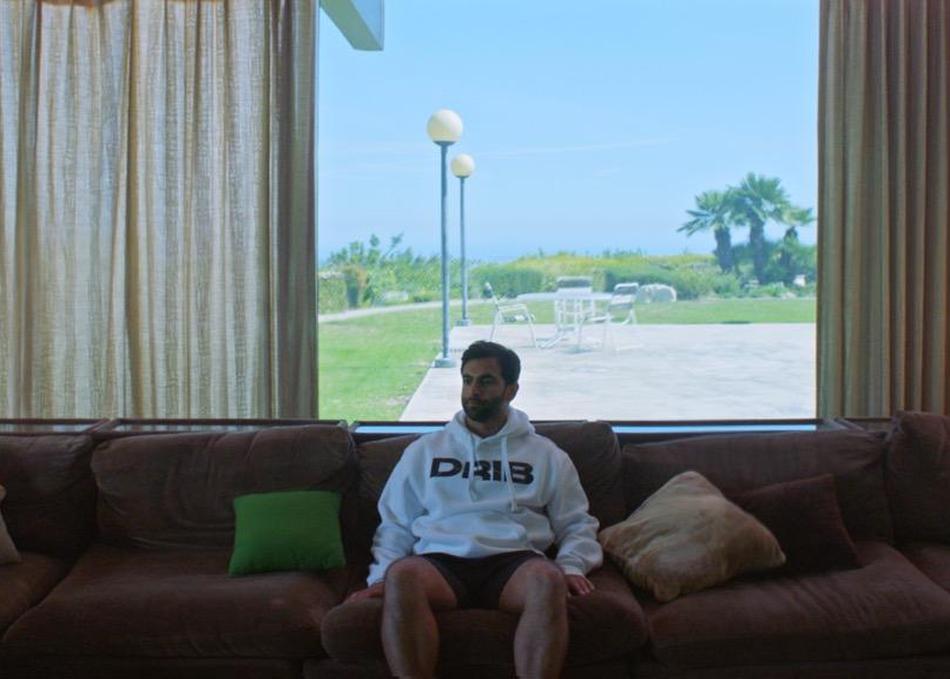 "DRIB" is a fiction/documentary hybrid that re-enacts the story of a failed violent marketing scheme for a well known energy drink. The film simultaneously exposes and revels in media manipulation as it explores the strange and painfully comic advertising process that took place in 2014 — with the person who ruined it all appearing in the role of himself. To avoid legal issues, the real energy drink brand has been replaced with our own: DRIB. The film tracks how art becomes commerce, how something fake can have real effects, and reveals inside information about an industry and the company that almost stopped the film from ever being made.
Year:
2017
Premiere Status: World Premiere
Genre: Comedy, Drama
Screening Section: Visions
Screening Category: Narrative Feature
Country: Norway
Language: English/Norwegian
Runtime: 90 mins
Director Bio
Kristoffer Borgli (b. 1985) is a Norwegian filmmaker, living in Oslo. He has worked with narrative short films, music videos and commercials, both in Europe and USA. His short film "Syndromes" (2011), "Whateverest" (2013), "Real Life Exp." (2013) and "Wherever I Look I See Myself" (2014) have screened at several festivals like SXSW and AFI.
Credits
Director: Kristoffer Borgli
Executive Producer: Magne Lyngner, Martin Werner, Diane McArter
Producer: Magne Lyngner, Riina Zachariassen, Steak House
Screenwriter: Kristoffer Borgli
Cinematographer: Håvard Byrkjeland
Editor: Patrick Larsgaard
Production Designer: Matt Luem
Sound Designer: Daniel Angyal
Music: Felicita
Principal Cast: Amir Asgharnejad, Brett Gelman, Adam Pearson, Annie Hamilton, Alexandra Marzella, Hugo Armstrong, Joe Hartzler, Andrew Lauer
Additional Credits: Casting Director: Nicole Arbusto, Costume Designer: Karoline Bakken-Lund, Costume Designer: Jenna Wright, Product Design: Lars Kjelsnes
Contact
Sales Agent
TrustNordisk
Primary Entry: Platinum Badge, Film Badge
Secondary Entry: Music Badge, Interactive Badge, Film Festival Wristband