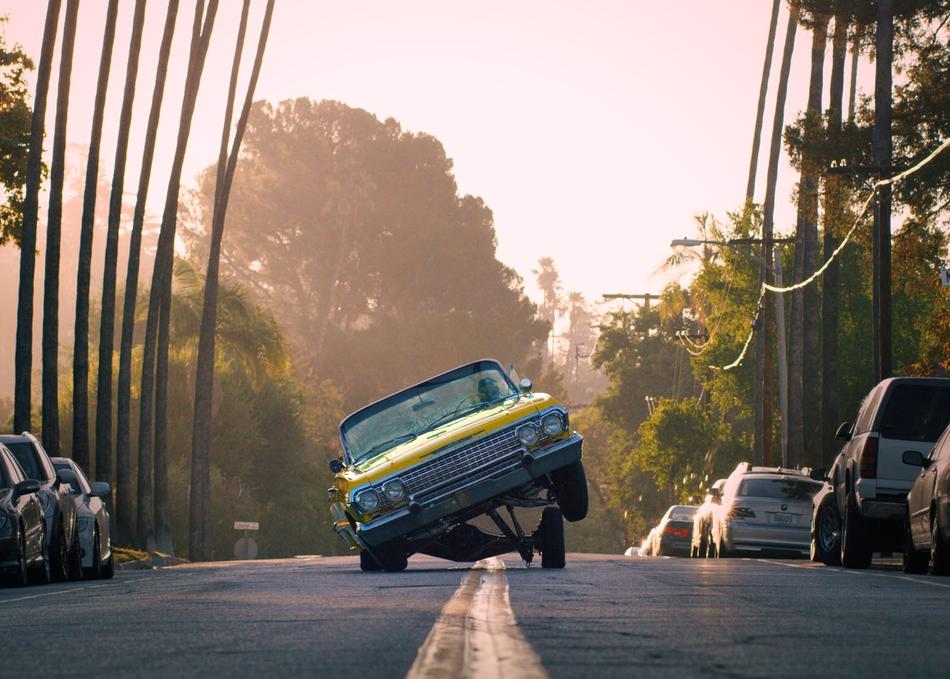 During the early 90s the G Funk style of hip hop emerged from Los Angeles, combining melodic elements of Motown, Funk, and R&B with socially-aware gangsta rap. For the first time in history, a hip hop album debuted at #1 on the pop charts and the genre became a staple of mainstream American culture. The movement began with Warren G, Snoop Dogg, and Nate Dogg. As childhood friends, the trio formed the group 213 and were discovered by Deathrow Records and Dr. Dre. Deathrow went on to only support Snoop and Nate, and while the two rose to international stardom, Warren moved back to Long Beach with hopes of making it on his own. The film follows his rise and the impact of G Funk on pop culture.
Year:
2017
Premiere Status: World Premiere
Genre: Documentary, Music
Screening Section: 24 Beats Per Second
Screening Category: Documentary Feature
Country: United States
Runtime: 87 mins
Director Bio
Karam Gill is a 22 year old filmmaker from Los Angeles. He began developing the G Funk story as an undergrad and the film is his feature directorial debut. In 2016, he wrote/directed/produced digital content with over 500 million online views. Outside of the digital space, Karam is currently developing several scripted and documentary projects.
Credits
Director: Karam Gill
Executive Producer: Matt Carpenter
Producer: Warren G, Gary Ousdahl, Robert Ruggeri, Rafael Chavez
Screenwriter: Karam Gill
Cinematographer: Ian Quill
Editor: Andrew Primavera, Mark Hamer
Music: Warren G
Principal Cast: Warren G, Snoop Dogg, Ice Cube, Russell Simmons, Ice T, Wiz Khalifa, Too $hort, George Clinton, Deion Sanders, Big Boy
Additional Credits: Line Producer: Kristie Lee, Co-Producer: Katie Koeblitz, Co-Producer: Kathy Ruggeri, Casting Director: Jaimie Beebe, Music Supervisor: Joel C. High
Contact
Publicity Contact
Sunshine Sachs - Brooke Blumberg, Isabelle Lopez & Tiffany Malloy
gfunk@sunshinesachs.com
(323) 822-9300
Primary Entry: Platinum Badge, Film Badge
Secondary Entry: Music Badge, Interactive Badge, Film Festival Wristband