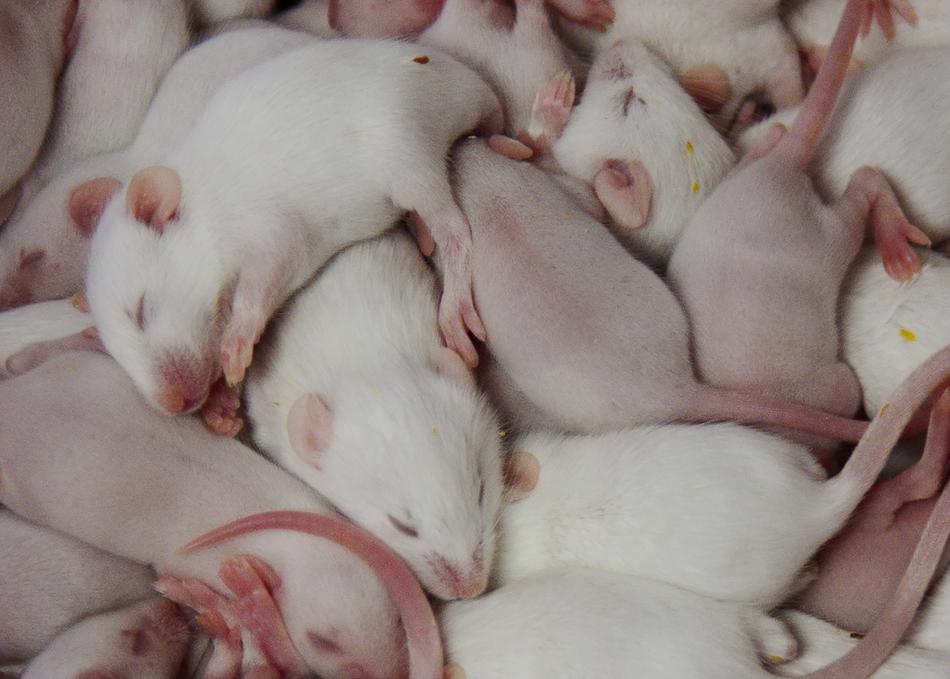 Across walls, fences and alleys, rats not only expose our boundaries of separation but make homes in them. "Rat Film" is a feature-length documentary that uses the rat—as well as the humans that love them, live with them, and kill them--to explore the history of Baltimore. "There's never been a rat problem in Baltimore, it's always been a people problem."
Year:
2016
Genre: Documentary
Screening Section: Visions
Screening Category: Documentary Feature
Country: United States
Runtime: 82 mins
Director Bio
Theo Anthony (b. 1989) is a writer, photographer, and filmmaker currently based in Baltimore, MD. His work has been featured by the The Atlantic, Vice, Agence-France Presse (AFP), and other international media outlets. His films have received premieres at the Toronto International Film Festival, Locarno International Film Festival, Rotterdam.
Credits
Director: Theo Anthony
Producer: Riel Roch-Decter, Sebastian Pardo
Screenwriter: Theo Anthony
Cinematographer: Theo Anthony
Editor: Theo Anthony
Music: Dan Deacon
Contact
Public Film Contact
Riel Roch-Decter
Memory
rrd@memory.is
310.382.6466
Primary Entry: Platinum Badge, Film Badge
Secondary Entry: Music Badge, Interactive Badge, Film Festival Wristband