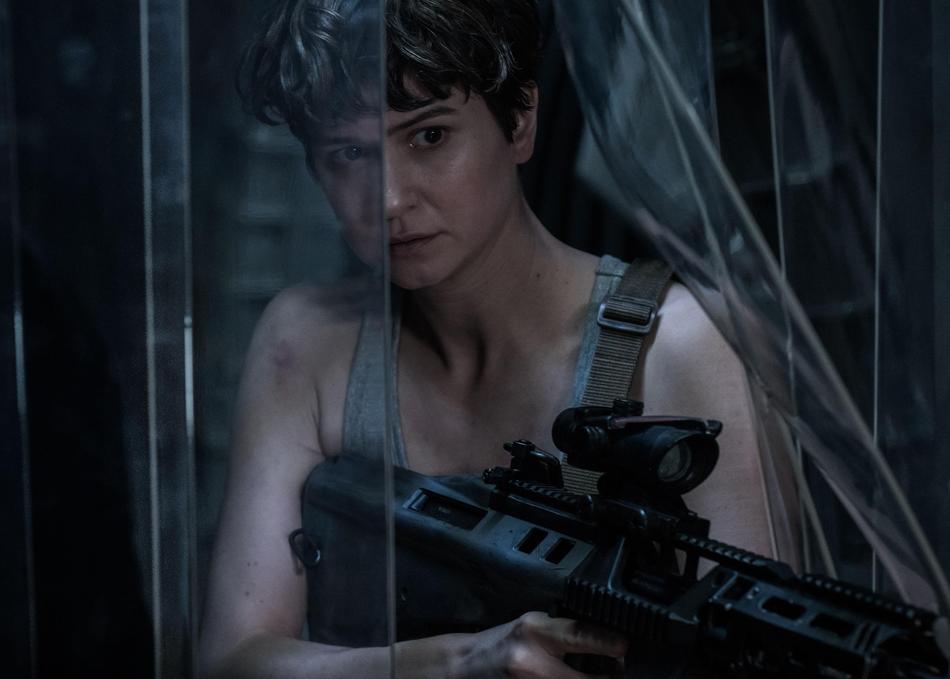 20th Century Fox is taking you back to the original terror that taught us in space no one can hear you scream. Join director Ridley Scott with Michael Fassbender and Danny McBride to re-experience the original 1979 film and catch a sneak peek of their new film "Alien: Covenant" that will be in theaters May 19, 2017.
Year:
1979
Genre: Sci-Fi, Thriller
Screening Section: Special Events
Screening Category: Narrative Feature
Country: United States
Language: English
Runtime: 116 mins
Director Bio
Ridley Scott, one of the world's foremost directors and producers, is most known for his work on films such as "Thelma & Louise," "Alien," "Black Hawk Down," "Blade Runner" and "Gladiator." Throughout his illustrious career, Scott has been lauded by the Emmy Awards, the PGA Awards and the DGA Awards. Scott serves as head of RSA and Scott Free Productions.
Credits
Director: Ridley Scott
Executive Producer: Ronald Shusett
Producer: Gordon Carroll, David Giler, Walter Hill
Screenwriter: Dan O'Bannon
Cinematographer: Derek Vanlint
Editor: David Crawther, Terry Rawlings, Peter Weatherley
Production Designer: Michael Seymour
Principal Cast: Tom Skerritt, Sigourney Weaver, Veronica Cartwright, Harry Dean Stanton, John Hurt, Ian Holm, Yaphet Kotto
Primary Entry: Platinum Badge, Film Badge
Secondary Entry: Music Badge, Interactive Badge, Film Festival Wristband