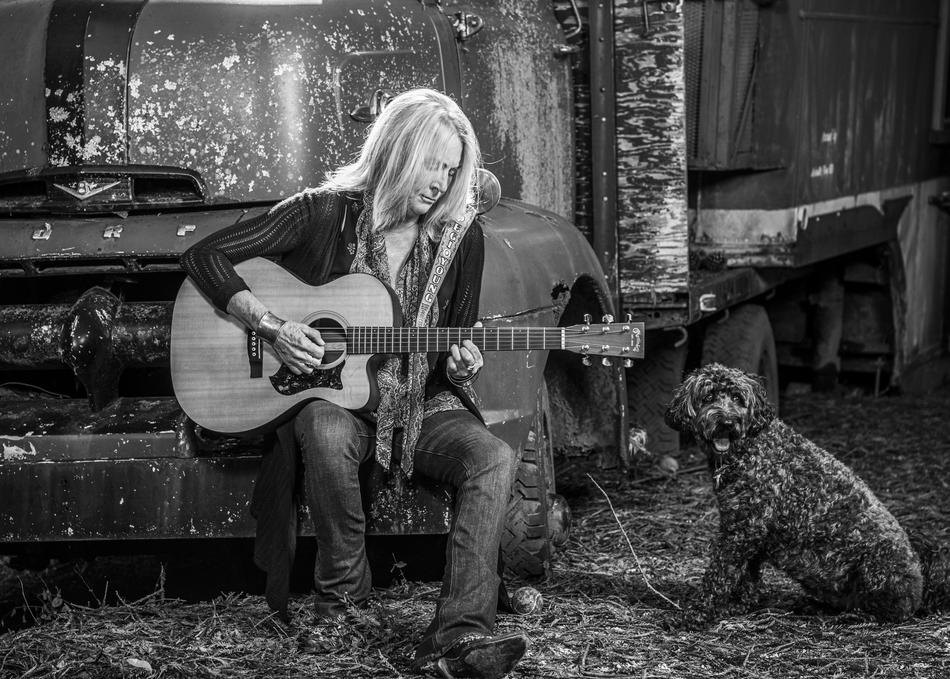 On February 17th, Pegi Young will release RAW, her new album which was produced by Elliot Mazor (Linda Ronstadt, Neil Young, Bob Dylan, The Band, & Janis Joplin) and Chad Hailey (JJ Cale, Neil Young & Ralph Stanley) . The collection was announced with a feature written by David Browne in Rolling Stone. Recently, NPR Music 's Alison Fensterstock called the album, "...a searching, tough and vulnerable memoir that bravely explores all the corners of heartbreak, from blunt-force anger to sorrow to brief winks of humor."
The new album is about relationships & love; the work, the joy, the pain, it's all here ..it's all RAW. The opening cut "Why" gets right to the point - kicking off with Young's impassioned alto, demanding, "Why'd you have to ruin my life? Why'd you have to be so mean?" Over the soulful Americana rock of her band The Survivors – led by legendary keyboardist/songwriter Spooner Oldham – Young taps into a surprisingly primal force. There's a reason for that. Young wrote most of RAW in the wake of her 2014 separation and divorce from Neil Young, to whom she'd been married thirty-seven years.
In addition to chronicling this new chapter of her life, RAW also reflects the music Young has been drawn to since growing up in northern California in the 1960s. "Yes, I remember dancing in the living room to Motown," she says. "I've always loved harmonies, lyrics, and rhythm…"
Pegi's band The Survivors is a collaboration of key Muscle Shoals all-stars; Spooner Oldham (Aretha Franklin, Bob Seger, Neil Young) who co-wrote many of the tracks, guitarist Kelvin Holly (a veteran of Little Richard's band), drummer Phil Jones (Tom Petty, Joe Walsh), and bassist Shonna Tucker (Drive-By Truckers), add soulful muscle to the intimate sonic texture.
Following Pegi's performance at SXSW she and The Survivors begin their cross-country tour in support of
RAW.
Subgenre: R & B
From: La Honda, CA