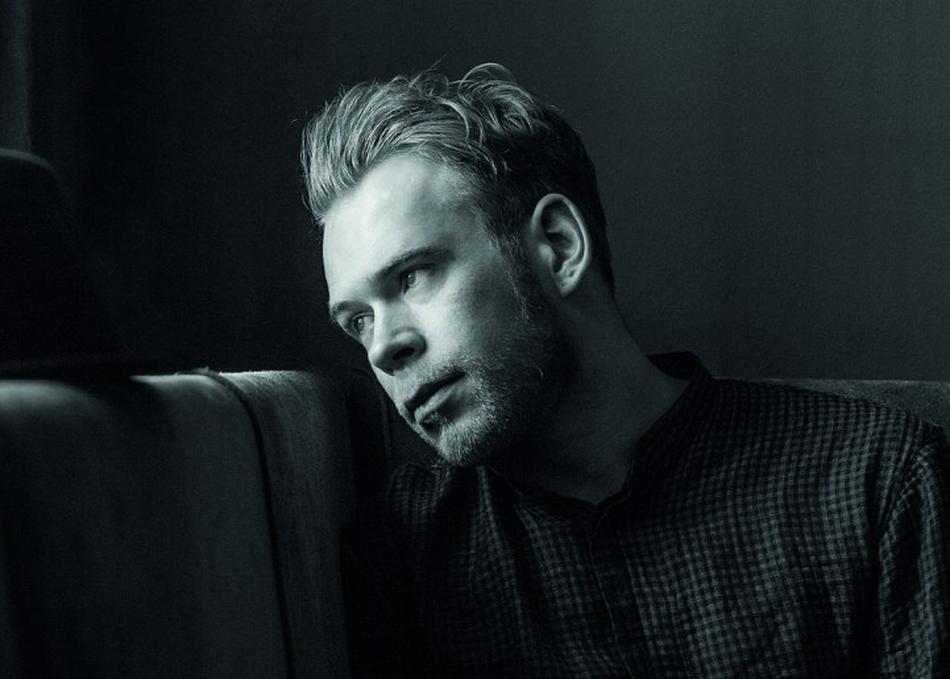 Michael Prins - Close To You
Classic songwriting is what drives singer-songwriter Michael Prins. The old masters of the craft weren't known for being fussy. John Lennon and Joni Mitchell – and later men such as Rufus Wainwright and Jeff Buckley – were never ones to shy away from saying it as it was. If they were in love, they would sing about it. If they needed violins with that, so be it, but without burying it in the mix. 'They were so clear and their songs so beautiful. They weren't scared of that, to touch upon a simple emotion.' Says Prins. And exactly that is what he has done on his second album, A Dreamer's Dream Is Forever To Be Yours, his second album after Rivertown Fairytales in 2013.
A Dreamer's Dream Is Forever To Be Yours did very well in The Netherlands, with hits such as 'Lost in Your Love', 'Fear Not (featuring Carice van Houten), and he scored another national hit with 'Close To You', which was performed on the national show De Beste Singer-Songwriter van Nederland, which Prins won in 2013.
Where did Prins learn to play? Ask around in Rotterdam and everyone will have a story about his or her experience with him. He played in The Hemmingway everyday for 7 years, before finally hitting it big with De Beste Singer-Songwriter van Nederland. Add to that an upbringing filled with music and art, and Prins is the final result, an artist seeking a genuine connection with the people in the room, his audience. He wants to share his sincere emotions with everyone, without any fuss.
Subgenre: Blues
From: Haarlem, NETHERLANDS