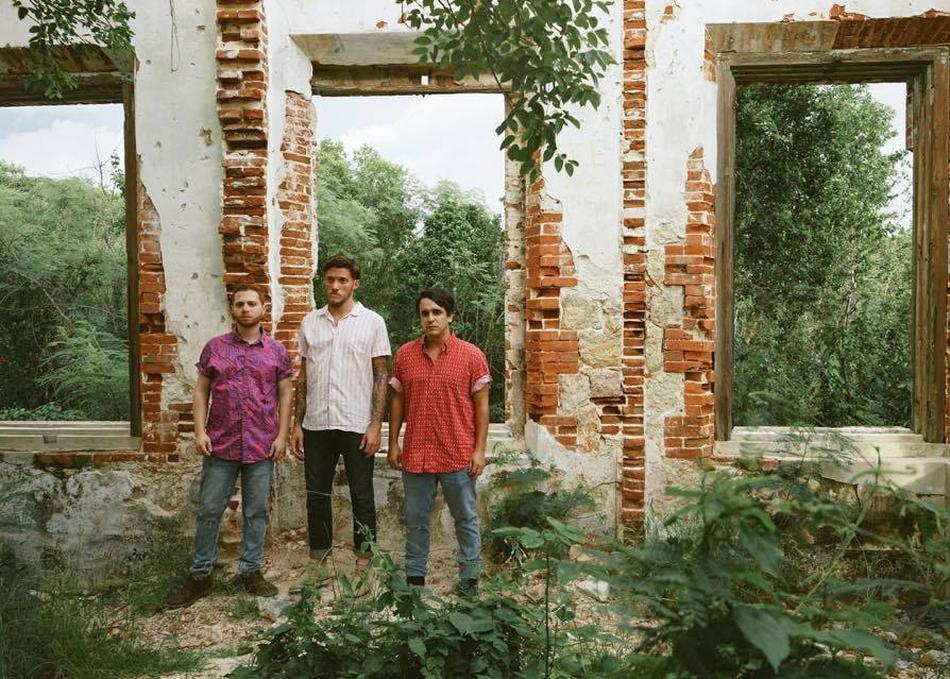 Nutopia - Agenda
Nutopia is a Latin indie pop band that has no limits when it comes to its influences and trackings. Formed in 2012, the band has been recognized on numerous occasions by local and international websites for their solid songwriting, a focus on narratives/melodic content, and making latin popular music but in a format people from latin america aren't very accustomed to.
They have won various awards for their singles, 3 years in a row by Sonando en Puerto Rico on their top 20 singles chart, which is very influential blog in the local artistic scene. Their first album was also featured on Puerto Rico Indie's Top 15 albums of 2015, a blog known for it's finicky details when it comes to music and selectivity.
Nutopia has achieved making bilingualism hip again, by making songs in English that people from a spanish speaking country have chanted along with them too. They have achieved local support and are yet to release their sophomore album that is highly anticipated by local artists and blogs.
They have been mentioned in countries like Argentina (Indie Hoy), Venezuela(La Mega), Uruguay and Mexico (Freim) and are currently looking to expand their audience in the United States. They are currently playing events for Corona Extra, Heineken, and Coors Light, in which they headlined a tour promoting the Coors Light Indie festival in 2015, the biggest festival on the island. They also played the Smirnoff Local Movement Fest in 2016, which cemented their position as a band that has been known to be heard on the island despite their indie status.
Their music has been featured on the web series Ilia (PR), and is currently being played in every Valija Gitana (women's apparel line) store in Puerto Rico. They have opened for artists such as Buscabulla, Circo, Indigo, Campo-Formio, Fantasmes, and Rainer Maria that have proved to be groups that not only make noise on the island, but also outside of it.
Subgenre: Alternative
From: San Juan, PUERTO RICO