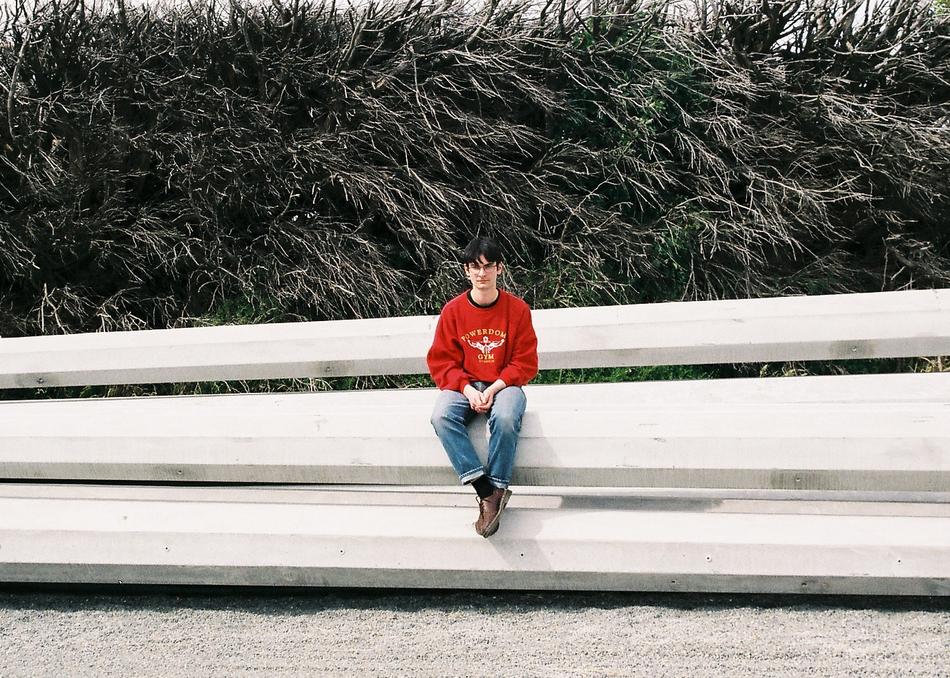 credit: Eloise Callister-Baker
Kane Strang
A winning blend of careful precision and mercurial abandon, Kane Strang's songs are constantly surprising. With a penchant for melodic earworms to rival those of the world's best pop songwriters, Strang's glittering hooks twist and turn in perfect synch with meticulous band arrangements. Hints of 60s pop (NB: Zombies, Stooges) and 90s alt-rock (Interpol, Elliott Smith) shine through; but there's a contemporary crunch, sheen and bald lyrical tone to Strang's sound that places him firmly in the here and now.
This attention to detail shows up the fat slack present in the work of many of Strang's contemporaries; yet his sound remains emotive and playfully laced with a tongue-in-cheek nostalgia - timelessly old and new in the same breath. Taking to well-worn subject matter (heartbreak, loneliness, family) with a disarmingly frank scalpel, his wryly deadpan lines never miss a beat - the results often sardonic and always captivating.
"Strang has a gift for pulling diamonds from the rough", said Pitchfork of debut LP Blue Cheese (which drew comparisons to David Bowie and Ariel Pink); "[his] songs have a way of making modest acts seem heroic." Strang's proclivity for writing smart, anthemic guitar pop caught the attention of Dead Oceans, who have signed him for release of his second album in 2017, featuring the aforementioned single and recent outing "Oh So You Are Off I See".
Kane Strang's amassed band of mates bring this exacting material alive with arresting impact, charming crowds worldwide with his sideways slant of guitar pop. Keep watch for this young talent as he and band take to the U.S. to tour throughout 2017 in anticipation of a new album coming later this year.
Kane Strang is a New Zealand-based band, and is currently on tour through North America.
Subgenre: Indie Rock
From: Dunedin, NEW ZEALAND