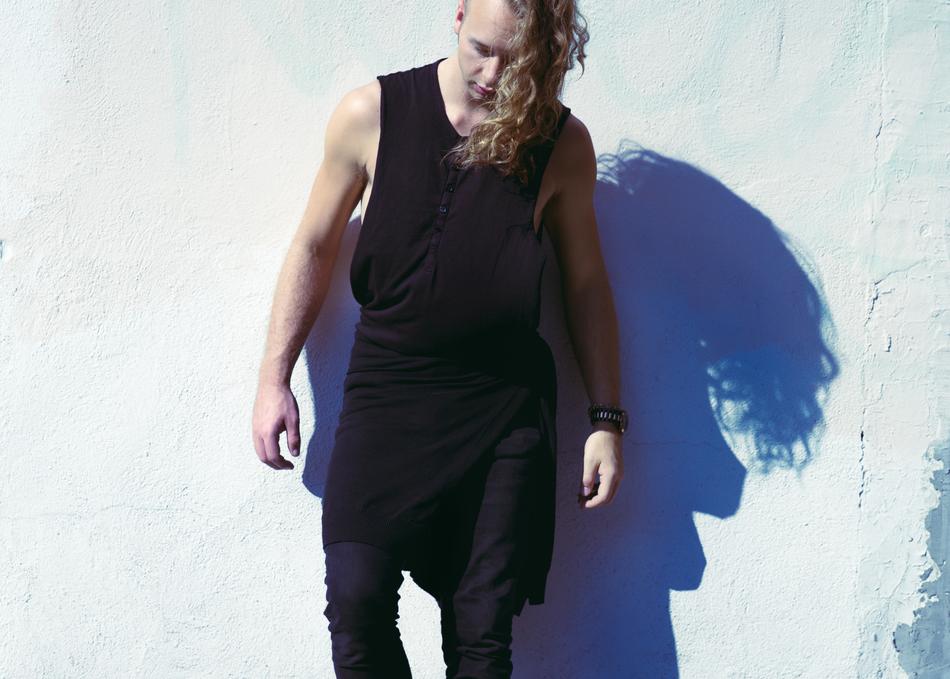 Russell Elliot - On You
During a wildly successful Kickstarter campaign the Huffington Post noted that Russell Elliot's dusky, gritty, minimalist R&B has the "potential to be groundbreaking." The young Brooklyn artist and his loyal fan base of culturally progressive, intersectional and mindful audiophiles eagerly anticipate the 2017 arrival of his sophomore EP, a new series of music videos, and his debut SXSW appearance.
Elliot's 2015 debut EP has garnered 60K+ streams on Spotify. The music video for infectious lead single, Around (premiered with OUT Magazine) has over a half-million views on YouTube. Russell has performed around NYC in venues such as Webster Hall, Mercury Lounge, and The Knitting Factory. He's played Boston University, James Madison University, and Sofar Sounds showcases throughout the Northeast and Midwest.
When asked about the message behind his music, Elliot has said the following: "You won't find misogyny on my records. We need to start addressing that great music is being written without it. We need to stop perpetuating hurtful cultural norms in music. You will find an irreverent embracing of the complexities surrounding sex, love, and sexuality on my record. In short, you'll find the truth."
Subgenre: None
From: Brooklyn, NY