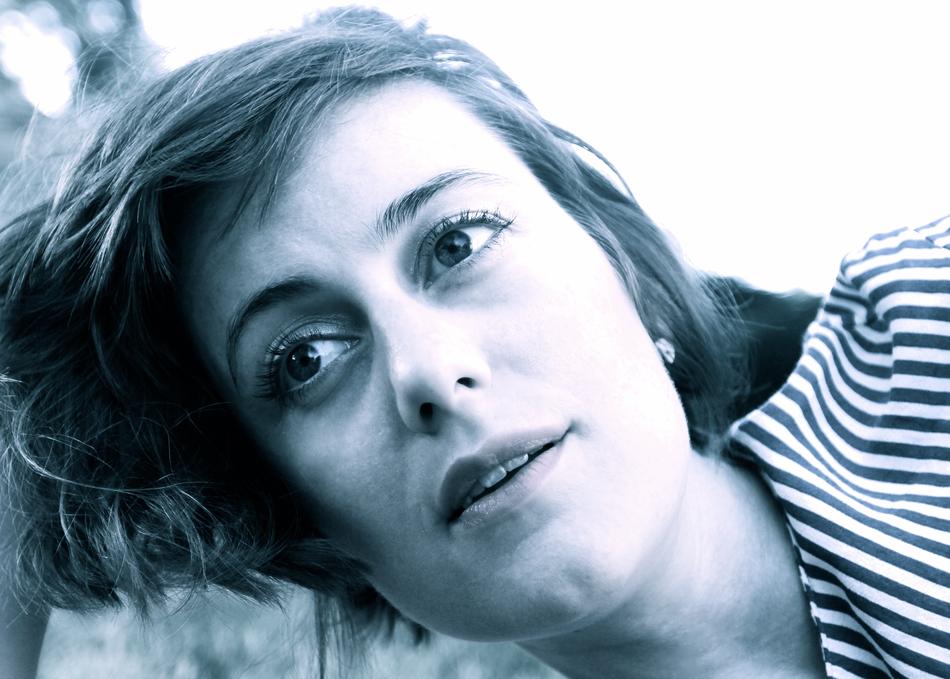 Skylar Gudasz - I'll Be Your Man
After touring the world from Barcelona to Australia with Big Star's "Third", 2016 saw electric guitarist-pianist-singer-songwriter Skylar Gudasz release a set of lyrically driven, classic folk/pop/rock songs on her debut album OLEANDER.
Likened by critics to "the Joni Mitchell the South never had", she combines unconventional yet catchy melodies & song structures with poetic lyrics centered around smoky, expressive vocals.
The hilarious music video for her song "I'm So Happy I Could Die" showcases Gudasz' sarcasm and playfulness, yet even more ammunition in the possession of this serious, budding artist.
Subgenre: Folk
From: Durham, NC