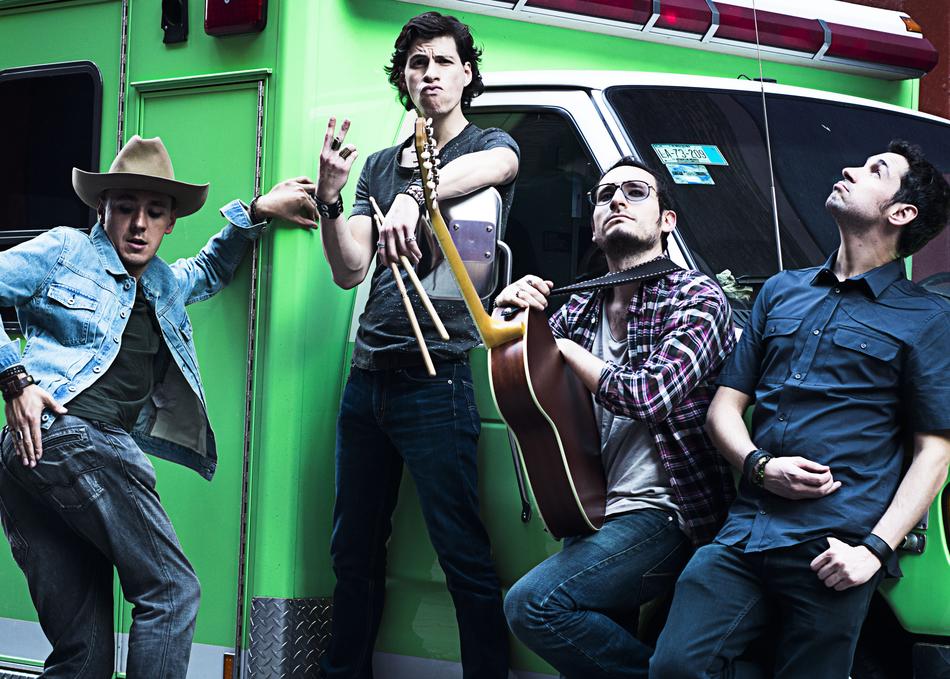 credit: Cristofer Rodriguez
Mexican Juligans - Te La Dedico Mi Amor
The one and only "punk de rancho" band in the world.
By rancho we're talking about "Norteño Music" and crazy mexican party folklore.
Since 2010, we've been touring all over the mexican soil, the United States and Guatemala in a pretty punk kind of way. Our live set is like a PUNCH in the head that makes you dance to new kind of sounds.
Juligans is pronounced hooligans and that's how we want to see our audiences. This year we're promoting "400 Conejos", and what does that means: the maximum level of drunkenness you could reach in pre hispanic mexican culture.
Subgenre: Punk
From: Mexico, MEXICO