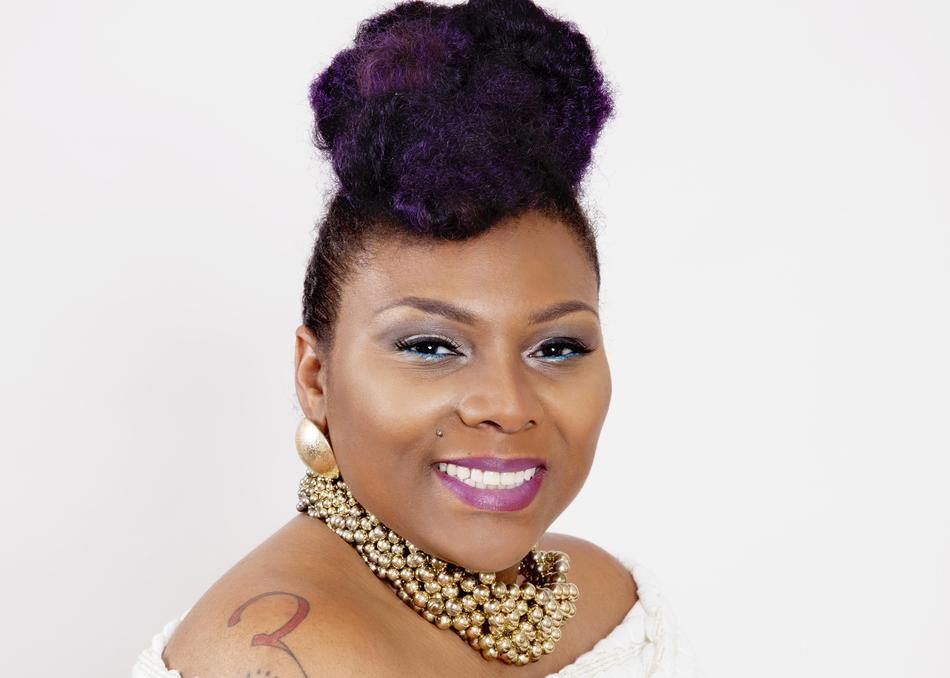 Esther Calloway is the lead brand ambassador for E. Calloway Management. ECM is an art booking + promotional company that provides exposure and fan development to each client by seeking performance and content building opportunities. She is a native Dallasite and grew up around some of the best musicians in the world. With Yarbrough & Peoples as the musical directors at her father's Pentecostal church, there's no wonder where her love of music came from. Esther attended Midwestern State University and is a proud member of Delta Sigma Theta Sorority, Incorporated. Esther started ECM with the belief that artistry from the local level needed to be heard and seen beyond the local community.
Esther has been a key city influencer in Dallas and surrounding cities acting as the entertainment liaison for events such as Taste of Desoto, Desoto Living, KwanzaaFest, The Root Project, and many more. With a focus on exposing the artist's talent to the entertainment industry, E.C.M. partners with artists in obtaining one common goal, intentional success. E. Calloway Management is an official showcase presenter at South by Southwest, the world's largest music festival presented in Austin, Texas every March.
E. Calloway is a lead partner & co-host of LifeChat Radio and LifeChat Live creating conversations that ignite new thoughts and engaging discussions between genders, faiths and socio economic levels. She has a passion for youth and believes that the most important thing in her life is ensuring that her daughter, Madison, and the daughters of this generation have the tools and confidence they need to succeed. As executive VP of Jewels of Promise "Can Do" Girls club she helps to build and promote a healthy sense of confidence in today's girl. She works hand in hand with team members to excite and encourage the gift that lives inside each girl while building sisterhood and true friendship.
In an industry filled with male influencers, Esther continues to break down barriers for women within the music business.
Subgenre: Indie Pop
From: Dallas, TX