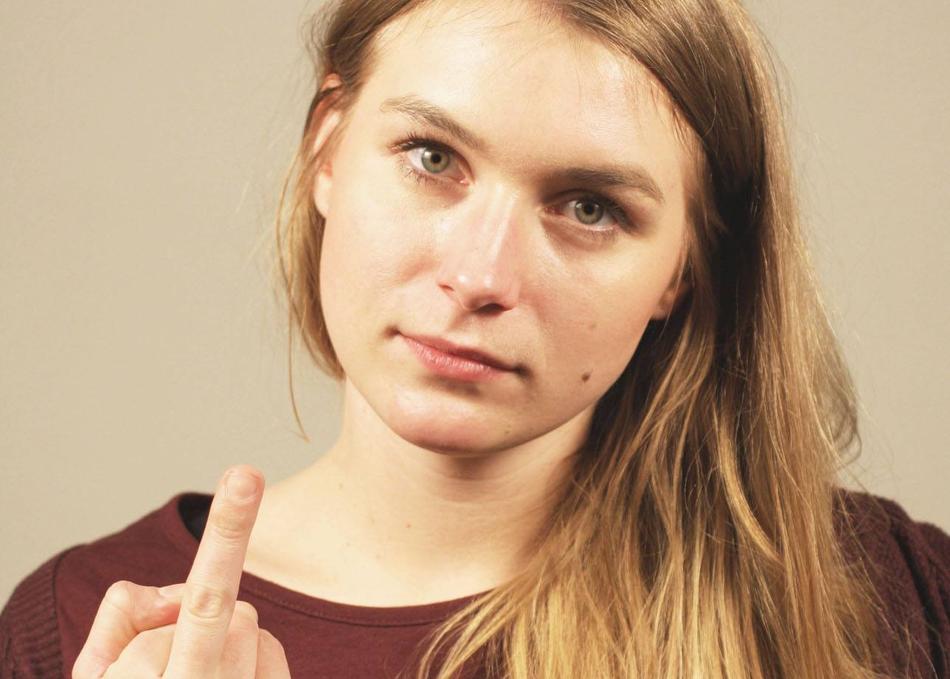 Helen Fry - PCNC 310
Helen Fry is the musical project of long time Berlin pop-scenester, Sarah Dudda. After performing in groups such as Touchy Mob and Slow Steve, Dudda voyages out into the cosmos with co-pilot, Rémi Letournelle (Slow Steve). Letournelle shares the Stage with Sarah and produced her first EP called Future Light Cone, an aptly fitting title as retrofuturist sounds funnel ultramodern lyrics. However, Helen Fry doesn't tell us to fear the future. She longs for what is to come.
Juicy bass lines punch behind lamenting synths creating a sea of harmonies from which Dudda's angelic voice calls, luring us into the void. A mix of genres past and genres to come, Future Light Cone is a cosmonaut orbiting celestially around our brain.
Subgenre: Avant / Experimental
From: Berlin, GERMANY