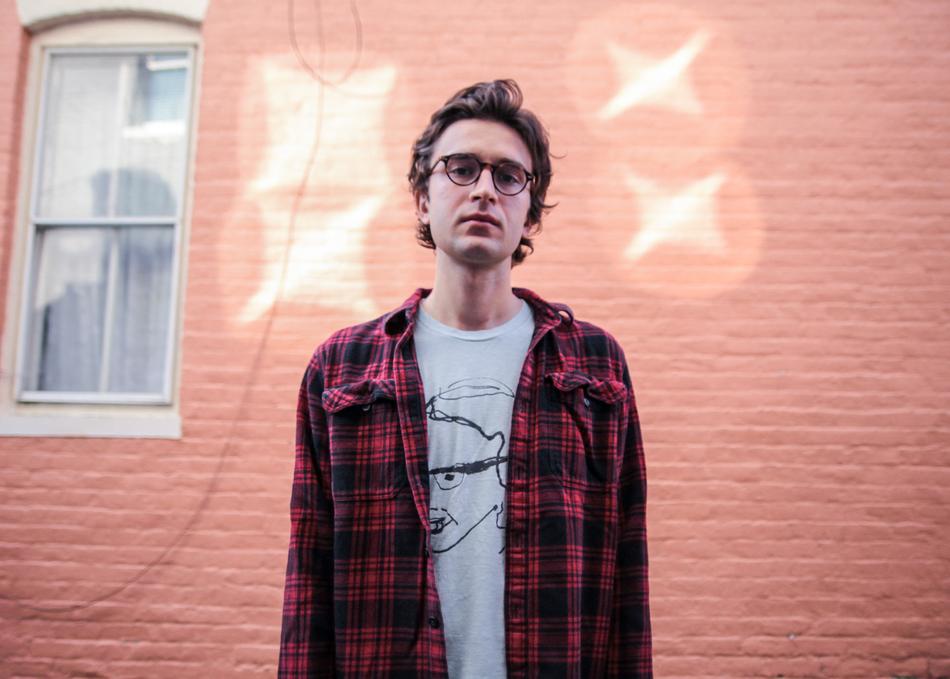 Gold Connections - New Religion
Gold Connections was conceived in 2014 as a creative outlet for Will Marsh. A student of English and Philosophy at William & Mary in Williamsburg, VA, he found himself caught between the intellectual grind of academia and the wild creativity of rock and roll. Between lectures and term papers, Marsh culled inspiration from some of the area's all-time best artists, including Pavement, The Silver Jews, REM, and Sparklehorse. In Williamsburg, his creativity found a like minded partner in Will Toledo of Car Seat Headrest. The two songwriters found a mutual respect while backing each other in early line ups of both Car Seat Headrest and Gold Connections. After a short and fruitful period of collaboration Marsh's desire to create a unique sound in his own image of thoughtful yet energetic Southern alt-rock, like Michael Stipe, Jeff Tweedy, or Alex Chilton before him, led him to begin writing and recording more personal solo material as Gold Connections.
After graduating, Marsh recruited local musicians to put together a live show which could reflect his transition from a bedroom rocker to a powerpop craftsman with stadium aspirations. This kicked off an east coast tour which culminated with a performance at the 1500 seat National Theater in Richmond, Virginia. Now, Will Marsh has reenlisted Car Seat Headrest to help introduce his sound to the public with an EP of hand picked early material remixed by Will Toledo. The new EP, appearing March 31 2017, will serve as the official debut for Gold Connections, a songwriter in the tradition of his Alt Rock forebears.
Subgenre: Alternative
From: Charlottesville, VA