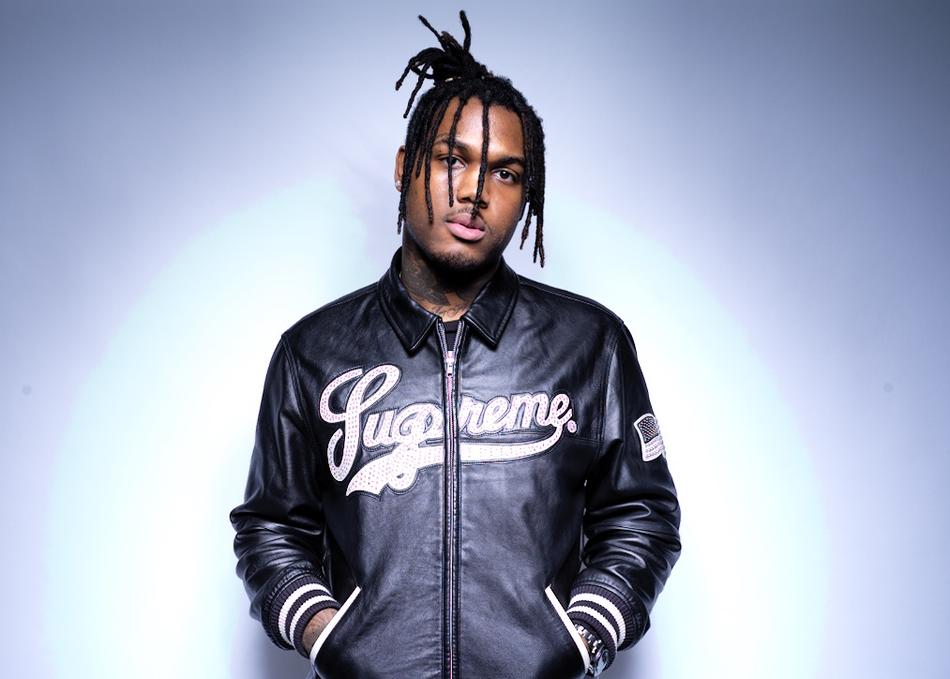 INSOMNIAC LAMB$ - 2 Door
2017 XXL Freshman Nominee & Cincinnati, Ohio native rapper Deshante Moore, best known as INSOMNIAC LAMB$ has already had a very progressive year with his Mixtape "THANKS 4 NOTHING" that dropped on 2/27/17. Thanks to his developing internet presence and convoluted thought process through his self-reliant bars and daring fashion sense, he has undeniably established his place in the Midwest rap scene. Some of his most influential songs consist of: 
"Rollie" ( feat. Lil Uzi Vert and Midwest Millz)  - Aired on the Radio in Cincinnati OH, January 2017
"10K Freestyle" (feat. ThouxanbanFauni)
"Another Day" &"2 Door" (feat. Playboi Carti)
"Wonder" (feat. Shy Glizzy) 
"Nauseous" (feat. Lil Uzi Vert and Midwest Millz) 
"Clientele" (feat. Maxo Kream) 
"Worried" (feat. A$AP Ant) 
"Digi Scale" (feat. Key!, Tezo, Reese & DJ Osh Kosh [of Two-9] with the video receiving over 470K views on YouTube and has been aired on MTV and BET JAMS since the beginning of 2015) 
The Madisonville native has since been racking up the praise from fans around the world. Over the past years his growth as an artist has been unmistakable. After joining with Da$h and Maxo Kream, on their Live Now X Die Later tour in late 2015, he took his mixtape on the road with the "FK2 TOUR" in the beginning of 2016. He ended the year by hitting the road with OG Maco & A$TON MATTHEW$ on the "TLC (Tables, Ladders & Chars) Tour. He has made a mark at many of the major Ohio showcases as well as making his presence known across the US. Lamb$ continues to widen his fan base at a remarkably fast pace with over 25 million plays on SoundCloud. Lamb$ is doing nothing less than keeping his fans satisfied with new music and flooding the internet with a plethora of distinct and compelling sounds.
Subgenre: Hip-Hop
From: Cincinnati, OH, UNITED STATES