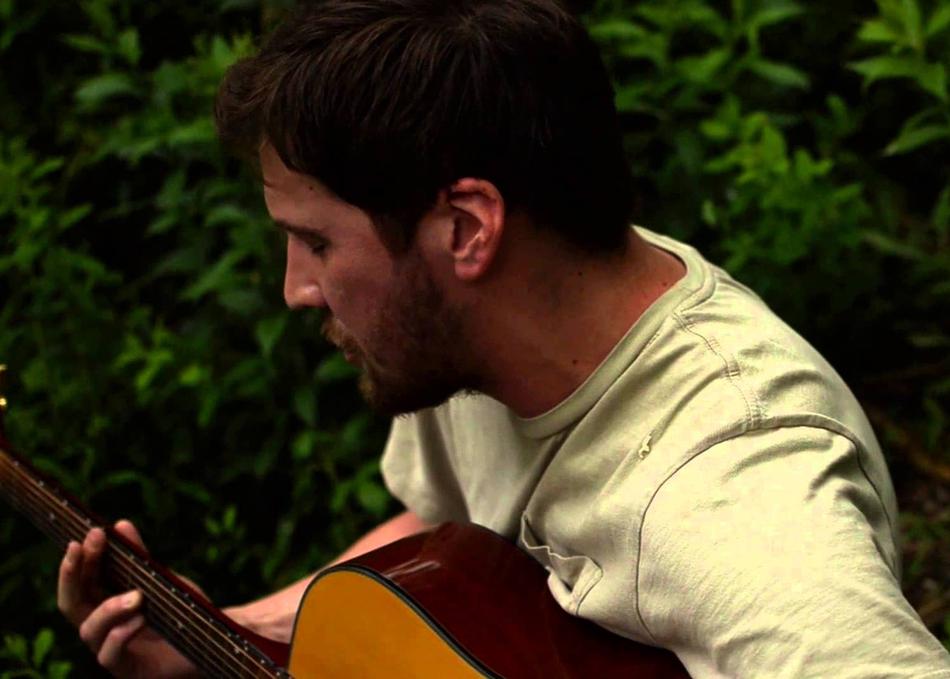 Pile (Rick Maguire solo) - Mr. Fish
Pile is a rock band from Boston, Massachusetts. Started as a solo project by Rick Maguire back in 2007, Pile released 'Demonstration,' a 10 song demo and 'Jerk Routine' in 2008 before expanding their line-up. Wanting to be able to tour on the material with a band, Maguire attempted to find some other players. After some shuffling, the band found a cohesive line-up with Kris Kuss (drums), Matt Becker (guitar), Matt Connery (bass) and Maguire (guitar, vocals). In the eight years since, Pile has released several acclaimed albums, 'Magic isn't Real' (2010), 'Dripping' (2012), and last year's highly praised 'You're Better Than This' (2015), in addition to two highly sought after EP's. Since coming together as a full band in 2009, Pile have toured as much as their lives collectively allow, playing over 500 shows spread out over the US, Canada, the UK and Europe. Pile are set to release their highly anticipated new album early next year.
Well known as "your favorite band's favorite band" and for a tireless work ethic, Pile have earned their following from years of DIY touring and a humble approach to uncompromising performances. Never afraid to switch styles, Pile's music has morphed over the years, embracing both the ferocious and gentle sides of punk, indie, folk, and noise rock, delivering their own brand of gnarled intensity.
In addition to the full band experience, Pile's Rick Maguire also continues to play solo sets consisting of the old material that started the band, full band songs re-imagined in stripped down versions, and new / barely finished material. Intimate and cathartic, watching Maguire perform solo is a beast of a different nature, equally incredible and undeniably Pile.
Subgenre: Indie Rock
From: Boston, MA