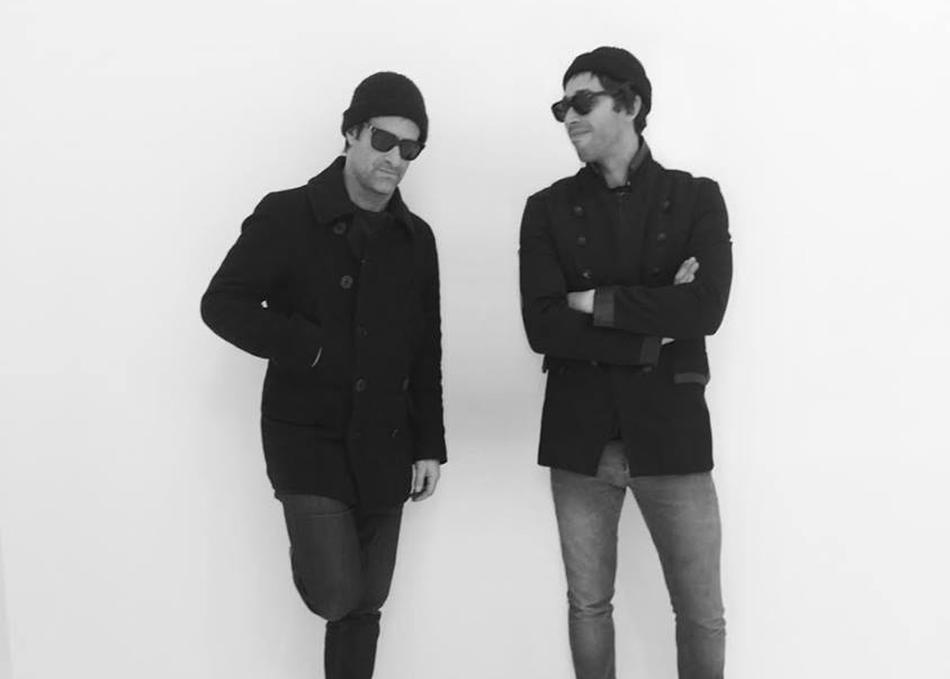 Monk Tamony - Leaders
Monk Tamony, consisting of TJ Rosenthal (vocals, guitar) and Joe Zdaa (drums, vocals), was borne out of a happy accident. After realizing he'd been writing songs for a band that didn't exist, Rosenthal showed the material to his long time friend Zdaa in late 2014. Soon after, rehearsals were officially underway.
The group's material points both socially forward and back in time. Dirty guitars can be heard in the gritty two minute track "Back of the Building." Strings, keys and other slick under tones are on display in "Smoking in the Shadows," a story that takes place in late 1970's Little Italy. This sonic combination is the core of the Monk Tamony sound. Quite fitting for guys who for years have shared a mutual interest in and appreciation of, bands such as: Kasabian, BRMC, sounds from the British Invasion, classic soul, and the many pioneers of punk.
The bands' name is an ode to the many colorful yet shady characters who roamed the streets downtown around the turn of the twentieth century. The duo released their self titled debut EP in the summer of 2016. Mixed and mastered by Justin Shturtz at Sterling Sound, their single "Leaders" was voted Q Magazine Track of the Day. The song's video was shot at Bleecker street boxing club Overthrow, once a meeting ground for the Yippie Party.
Subgenre: Indie Rock
From: New York, NY