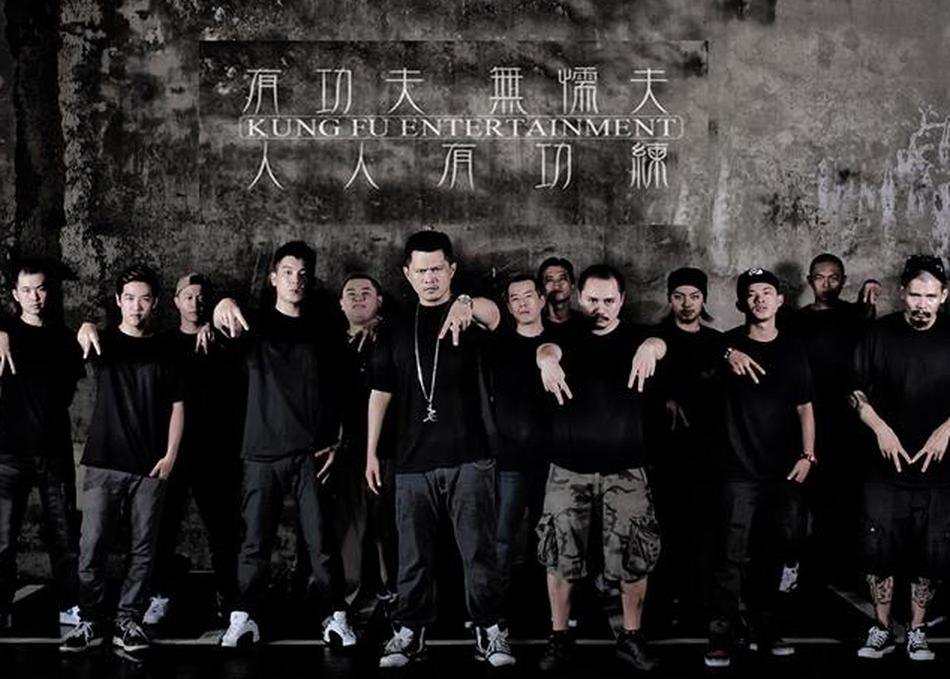 Dwagie - Dwagie - Surface
Dwagie [dwah-ghee] (Biggie), as the people from his hometown, Tainan, Taiwan, call him in Taiwanese, is Asia's most unprecedented rapper.
Dwagie's legendary status in Taiwan stretches from being a founding member of the first rap group to securing a record deal to the success of his current album which has garnered him multiple awards. In addition to being a staple in the local hip hop media, he has also greatly received attention from international outlets such as TIME Magazine, CNN, BBC, Reuters, The Times (UK), and Discovery channel. He even had NBA star Derek Rose from the Chicago Bulls make a video cameo appearance.
Dwagie is a vocal enthusiast of issues in history, sociology, politics, and human rights. In pursuing his hip hop dream, Dwagie launched his own studio, "Kung Fu Rap," in 2003, and has been responsible for every single aspect of his albums, from writing and recording tracks to directing, filming, and editing music videos; all on his own.
Although some might consider Dwagie's appearance to be intimidating, he tempers that image with acts of kindness and compassion. Dwagie understands that Hip-Hop, in its purest form, reflects life, and which means chasing your dreams and turning it into reality, as well as giving back to the society. With that spirit, he has produced multiple tracks and held many concerts to promote and support charitable causes, relief for victims of Typhoon Morakot and the Fukushima Earthquake, along with orphanages and animal shelters.
As described in the opening, Dwagie is the most unprecedented rapper in Asia. Maybe after this album, Dwagie's influence will reach across the globe, as a hip hop artist, for a BIG cause.
Subgenre: Hip-Hop / Rap
From: Tainan, TAIWAN