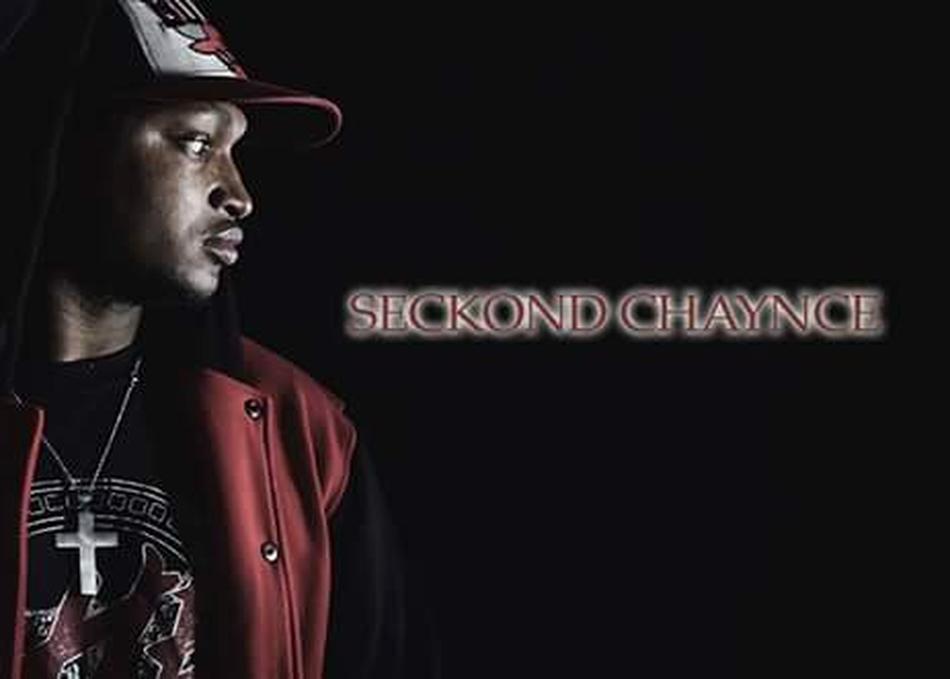 Seckond Chaynce - Can't Take This From Me
Seckond Chaynce AKA
Trevor Thomas is a rapper/singer/song writer/creative based in Tampa Florida by way of Jacksonville Fl.
Seckond Chaynce has worked with Reach Records artist Kb, Tedashii and Dj Official.
He has opened for several big names in the music industry.
He is a community activist and a mentor to young men in the urban community.
He visits DJJ's all over the state to speak and encourage at risk youth.
Chaynce has put out several mixtapes and 2 full projects
Reloaded and Richochet
Subgenre: Hip-Hop
From: Tampa, FL