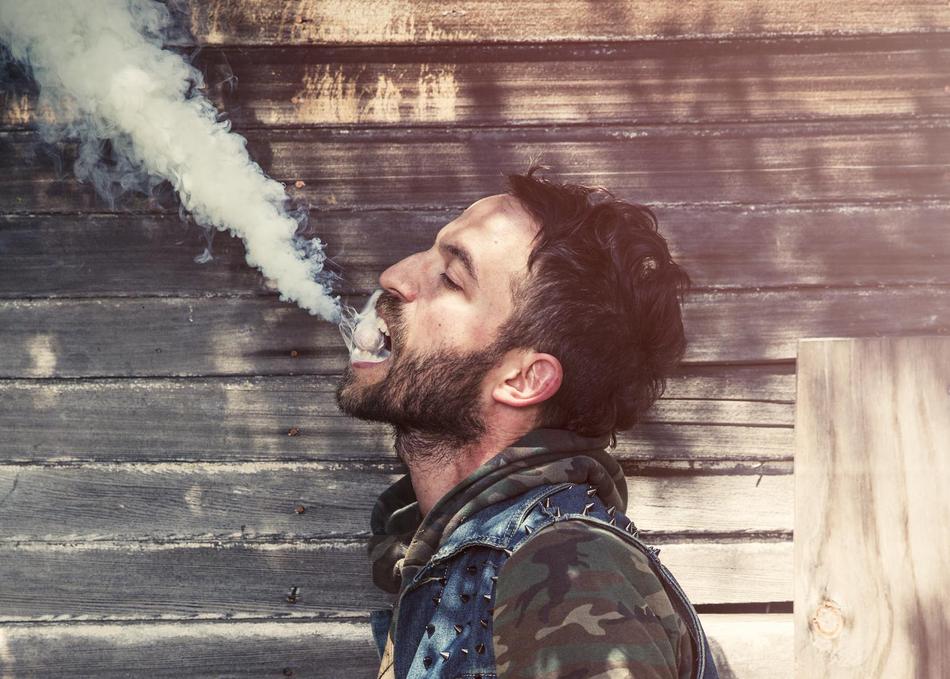 Mondo Cozmo - Shine
Mondo Cozmo
A disciple of Eddie Vedder (think Vitalogy-era fuck-you-to-Ticketmaster tour), Bruce Springsteen (rabid and ready to go on Born to Run), and Jack White (Coachella 2015 when Mondo Cozmo's wife turned
to him and, "Do you think Jack White gives a fuck what his bass player thinks?")- Thus the Philadelphia-born, Los Angeles-based Mohawk-ed and tattooed troubadour Mondo Cozmo was born.
Think….Dylan fronting Oasis with Beck making the beats. Mondo Cozmo has the attitude of the
Manchester bands of the 90s… Working class, honest, inspirational, cautiously hopeful, and socially
observational. It is a bold statement demanding attention: Future festival headliner who will have the
crowd singing along to every word while the sun is setting and challenging everything you know about music in the process.
Mondo Cozmo by Mondo Cozmo
I am East Los Angeles but originally from Philly. I am not sure if I graduated high school
I can be soulful one moment and screaming Sixes and Sevens the next. I am the guy who orders 2 beers whenever I go into a bar and I pick up the phone whenever my mom
calls. I want to do whatever I want. I want to connect with everyone. There is no demographic.
Influences:
Keith Richards, Chris Pratt (who told him not to sign to a label), 90's British Music
Live Show:
Lyrically very blue collar - fuckin cut you
Live show is gonna destroy. It's gonna fuckin kill.
Visually:
Springsteen early 70's I have a sick mohawk thing happening Edgy, smokey, tattered clothing, rough, desert, sharp, every man
Stories: In spring 2016 pretty much every radio station in Los Angeles started playing Mondo Cozmo's
bedroom demos
After hearing one song Spike Stent said "I don't care if you're signed or not...I'm mixing your
record."
Upon finding out he couldn't release a song because of a clearance issue Mondo Cozmo released a video stating that if you emailed his lawyer you would receive the song for free. Prompting Jason Bentley to make it the most played song on KCRW's Morning Becomes Eclectic
When asked by his record company to provide video evidence that he could actually perform his
songs live, Mondo Cozmo responded with a live video of himself performing with the cell phone numbers and personal email addresses of the entire label staff scrolling across the screen - in front of a
tv showing pornography.
Music
"Shine" – "It's religiously sexy."
"Hold On To Me" – "There was no plan or script for the video. We went to that old folks home and just filmed Anna Faris interacting with everyone. It was beautiful and real."
"Higher" – Video stars Paz De La Huerta. "Wrote this for Paz after seeing the footage of the video shoot which was originally shot for 'Sixes and Sevens."
"Sixes and Sevens" – "I got this in one vocal take and I'm confused why people like it."
"Come and Get It" – Spike nailed this mix. "Steven" in my manager, "Bigsy" is my old drummer. And
"J-Bone" is Kasabian.
The End?
"It's time to bring the mystery back to rock 'n' roll. It's been missing. Don't expect me to say much
more."
Subgenre: Alternative
From: Los Angeles, CA