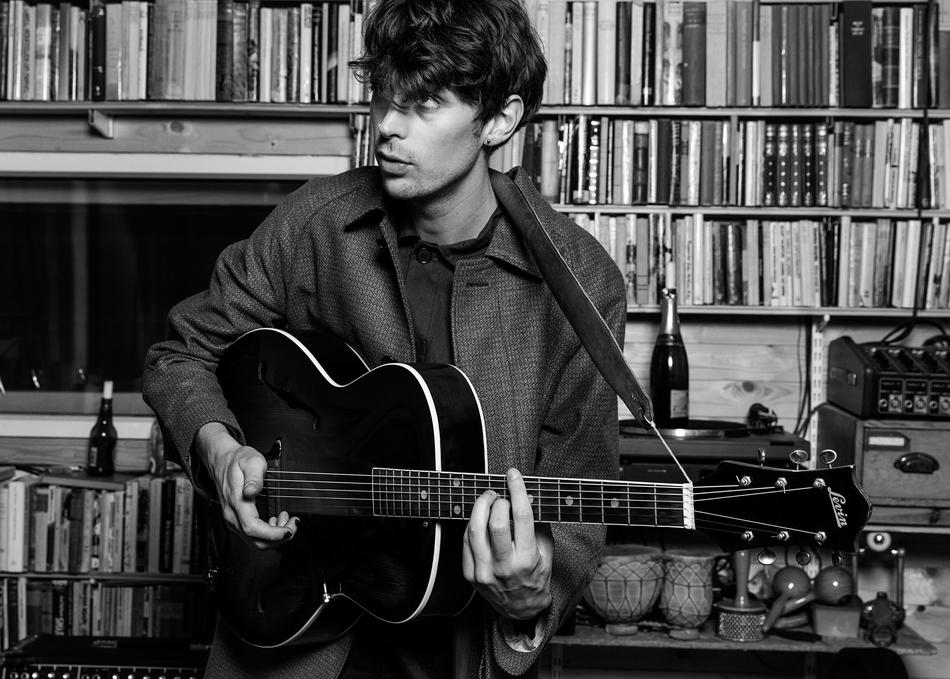 credit: Fredrik Skogkvist
Albin Lee Meldau – is a singer-songwriter, from Gothenburg, Sweden who wanders the street corners, pubs and venues of the cities of Europe, filling them with people and his guitar case with money. His solo sound explores a more "pop-y" direction, with influences from bla bla bla as well as some other creddy band.
- My life has been characterized by tones, from Sonia Hedenbratt's babbling, The Wailers wailing, Otis crashing to Dylan's poetry. When I turned seven years old my dad gave me a boom box, and Bob Marley's 'Kaya' and my uncle, who could play Hendrix for fun, came in his sunglasses and played 'Voodoo Child' on his guitar.
In 2016, Albin won the inaugural Anchor Award, at the Reeperbahn festival.
Subgenre: Soul
From: Gothenburg, SWEDEN