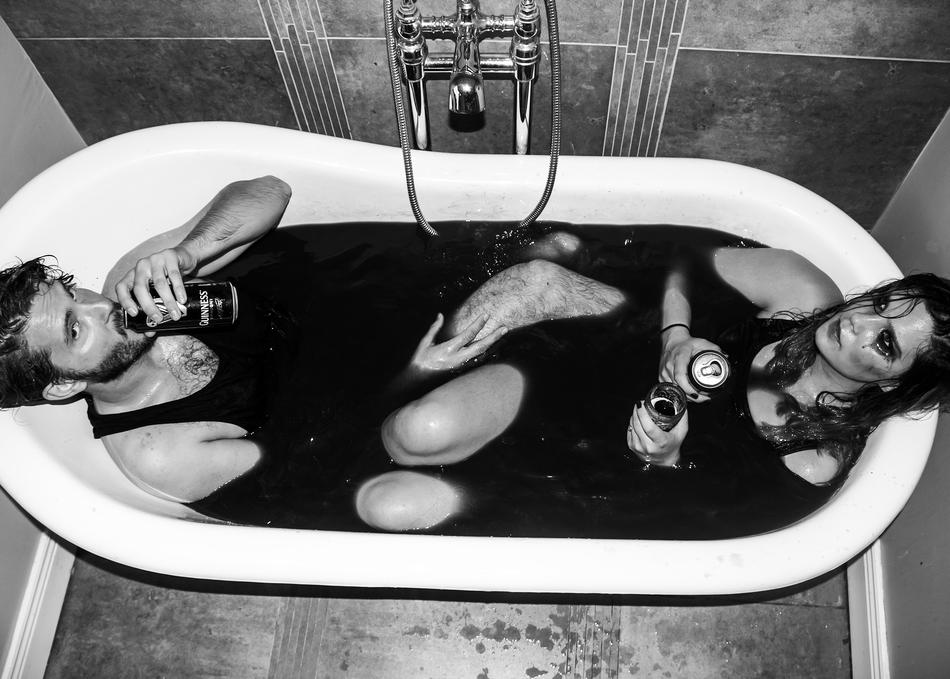 credit: Tony Webster, Big Bad Llama
New Portals - Cage
Still fresh on the synth-pop circuit, New Portals are already making a dent. As versatile song-writers, Ruth & Mike have already notched up over 13 million Spotify streams, paving the way to regular college and indie radio playlistings and garnering support from BBC Radio 1's Huw Stephens & Phil Taggart whilst also bagging some column inches from The Guardian and aligning with international brands such as MAC Cosmetics, Sky TV, Starbucks & H&M. As well as SXSW 2017, their music can be found in an increasing number of films and TV shows:
She Has A Name (2017): http://www.imdb.com/title/tt4500130/
Farr (unreleased): https://youtu.be/88PlVB9x8Es?t=40s
Striking Out (unreleased): https://www.youtube.com/watch?v=LGv8100l4Gk
"pristine digital heartbreak pop"
The Guardian (New Band of the Week)
"refined synthpop"
Line of Best Fit
"Another synth-pop masterpiece, it's a blissful blend of atmospheric melodies, seamless basslines and the faultless vocal harmonies of members Mike and Ruth Aicken, bringing gorgeous emotion to the powerful lyrical sentiments"
Justanothermag.com
Subgenre: Indie Pop
From: Belfast, UK-N. IRELAND