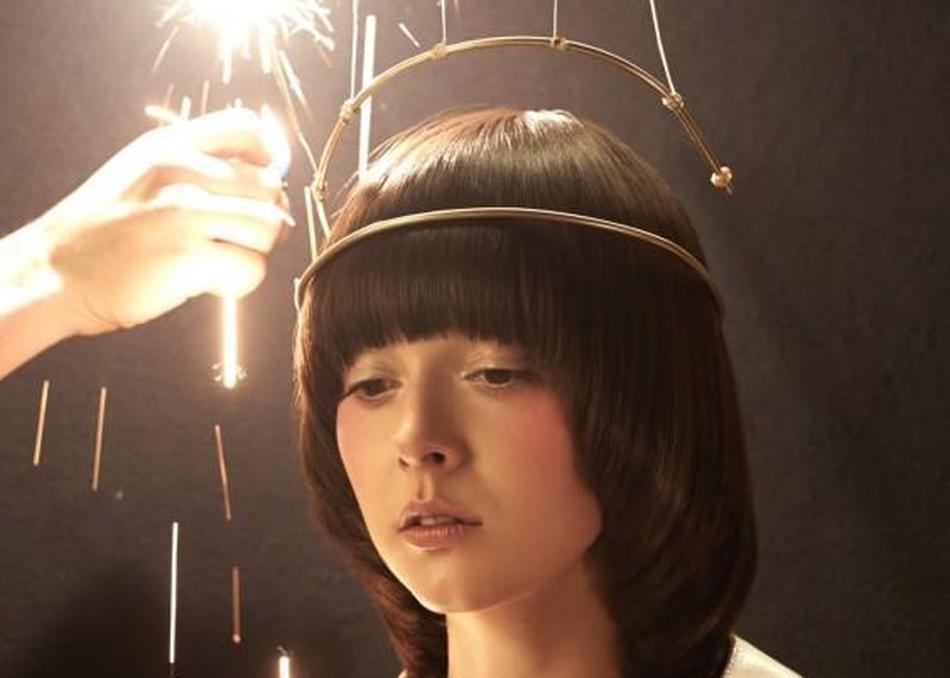 Brodka - Horses
With a recording career spanning three albums in her native Poland, Monika Brodka's 2016 album Clashes marks her first step into the wider European landscape having released three albums previously just in her homeland.
Having extensively toured at home resulting in countless sold out tours, albums reaching double platinum status and national pop stardom, she arrives on these shores armed with a plethora of music awards and accolades to her name. Further afield has seen appearances at the likes of Great Escape, CMJ in New York and the annual South by South West festival, which in turn have lead her to record her first full length album completely in English.
Clashes was recorded in Poland and Los Angeles with Grammy award winning musician and producer Noah Georgeson (Joanna Newsom, Adam Green, Cate Le Bon) and was released through Play It Again Sam on 13th May 2016.
Cool Hunting
Brodka channels the stare-into-your-soul aspect of Robyn with utmost eloquence.
Consequence of Sound
Though she's yet to make a major splash outside of her native Poland, Brodka has the kind of voice and style that would charm audiences worldwide once she's made that crossover — as validated by her Polish double-platinum record, Granda, and the massive crowd that turned out for her OFF performance. The Polish Pop Idol winner has developed her own blend of electronic-tinged indie pop in the vein of Niki& the Dove. The fluttering "K.O." and choppy acoustics of "Granda" got feet moving and hearts thumping, but the broken-clockworks electronics of the stunning "Haiti" got the deservedly largest reaction from the crowd. Brodka can reach thousands at a festival and deserves a shot to do so on the international stage.
CLASH
Polish star Brodka pulls all the stops to weave an hours-worth of spectral tunes, string section, organ and capes all apparent. After a day of somewhat DIY performances, Brodka's more fully-realised production and gentle grandeur works wonders.
Subgenre: Alternative
From: Warsaw, POLAND