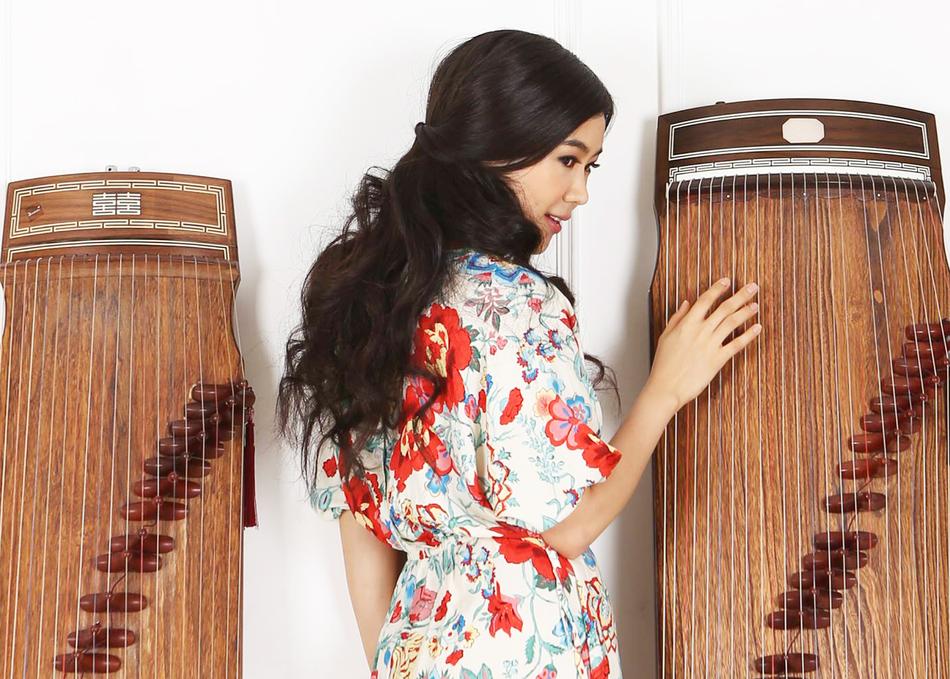 Luna Lee - Pumpkin Carriage
Korean musician Luna Lee plays the Gayageum, and she does so like none other. A master of this traditional Korean string instrument, which she's played since age 11, Luna has introduced its' sound to a global audience.
After earning her university degree, Luna focused on expanding the Gayageum repertoire to encompass sounds from leading guitarists such as Jimi Hendrix, Stevie Ray Vaughan, Joe Satriani and Eric Johnson. Luna invented many new playing techniques and also led an effort to create the world's first truly workable Electric Gayageum thus opening up her musically palette even wider.
Ms. Lee has posted well over one hundred videos over the last 7 years covering blues, classic rock and other popular songs all played on the Gayageum. These videos have earned 15 million views and over 100,000 YouTube subscribers. Luna is also an adept performer on stage and on live stream in either a band or solo setting. Listen and watch for yourself on YouTube and see her perform live when she makes her SXSW debut.
Subgenre: World
From: Seoul, SOUTH KOREA