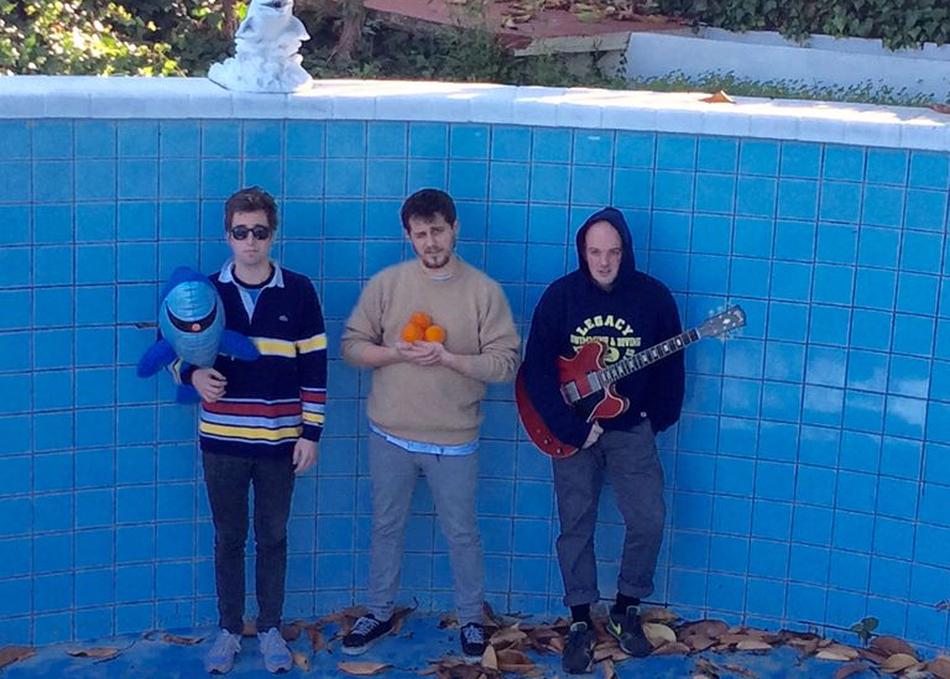 Novedades Carminha - Que Dios Reparta Fuerte
Novedades Carminha is a Galician band of punk and garage rock band formed in early 2007. In their music are clear influences of punk and garage rock groups that emerged in the United Kingdom and the United States in the late seventies as well as some Spanish bands of the eighties (Siniestro Total, Los Pegamoides ....). The band's name is a tribute to "Carminha" and her lingerie shop ( "all very intimate and warm") located in the old town of Santiago de Compostela.
Their style contains from attractive melodies with a sense of humor to four scathing guitar riffs and choruses. powerful lives are proof that the group manages to create an atmosphere conducive to the public to participate and feel active part of the show. As they claim, their latest album, "Campeones del Mundo" (Ernie Records, 2016) is fresh, sexy and designed to recover the spirit of dancing at the clubs.
Subgenre: Post-Punk
From: Santiago de Compostela, SPAIN