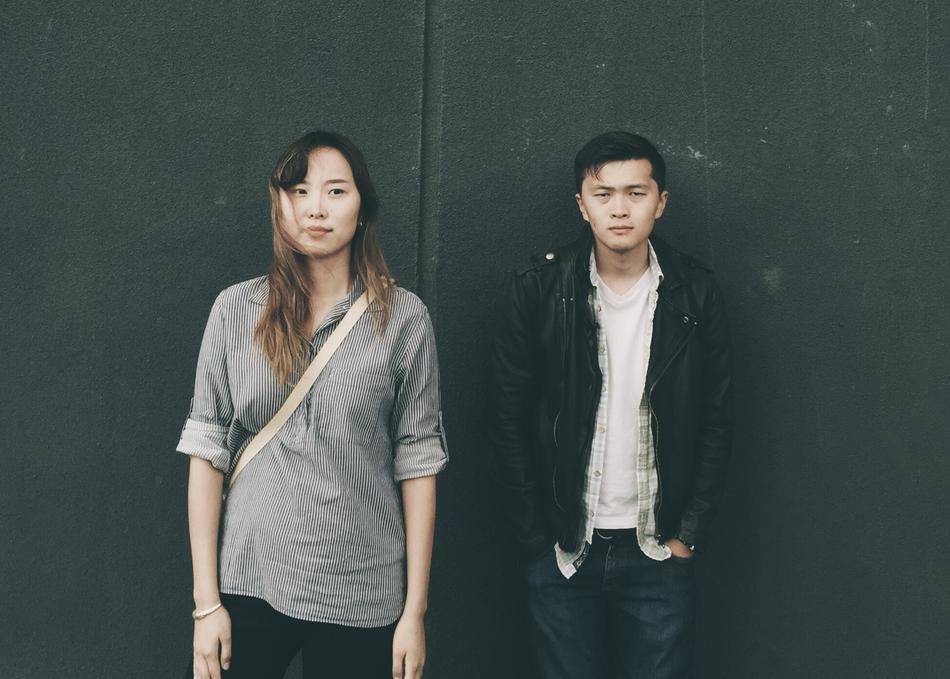 Magnolian - Banquet
Magnolian is the stage name for Dulguun Bayasgalan, an indie-folk singer-songwriter from Mongolia. In June of 2015, Magnolian performed as the only solo act at Mongolia's biggest music festival, Playtime. Following his performance, he released his first single, "Someday", in September. It features his girlfriend, Enkhjin Batjargal on vocals and became a local alternative hit, entering the top 20 music charts and garnering praise for its raw indie-rock sound reminiscent of The Strokes and Vivian Girls.
In February of 2016, Magnolian started work on his first EP titled "Famous Men", and released the first single, "The Dream of a Ridiculous Man", in May. The song and music video were met with drawing acclaim for its originality with many drawing comparison to The National and Leonard Cohen. The song created much anticipation for the EP, and it continues to dominate the Mongolian music charts.
"Famous Men" was released on June 28th and received critical acclaim in Mongolia, earning Magnolian multiple television appearances and regular radio airplay. The EP has also begun to gain ground on the international music scene. Most notably, it was named best underground album of July on Nerdist's "Bandcamping" column.
In October of 2016, Magnolian played his first international showcase at one of South Korea's largest music showcases, Zandari Festa.
Subgenre: Singer-Songwriter
From: Ulaanbaatar, MONGOLIA