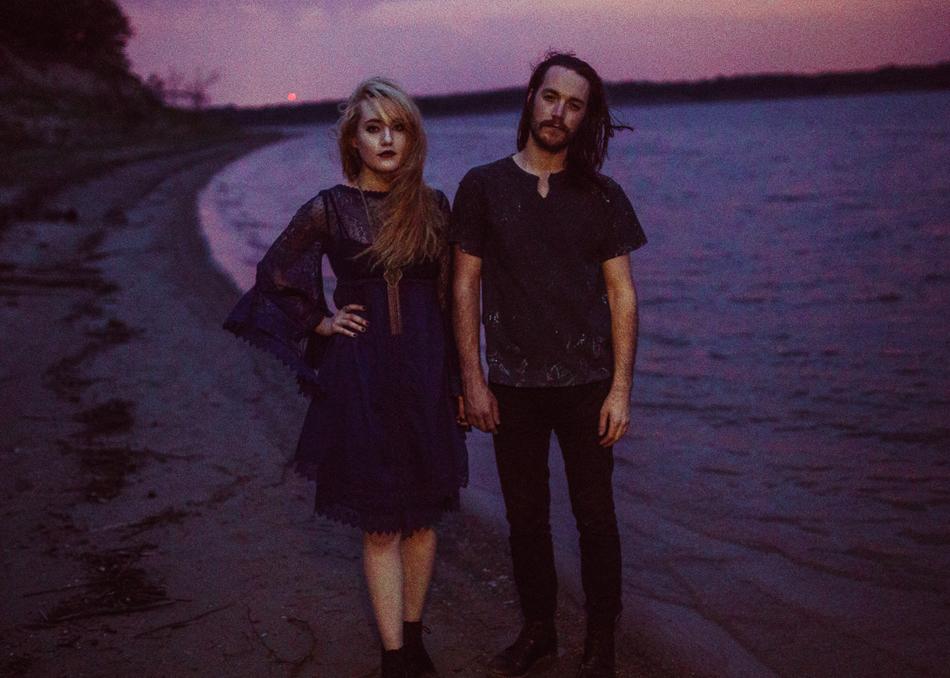 Field Division - Of Lives We've Never Known
Field Division is a folkwave duo from Des Moines, IA, whose songs explore the boundary where dreams and realities blur, where waves of sound and stories intertwine. The hauntingly rich aural landscapes created by Evelyn Taylor and Nicholas Frampton are a blend of classic songwriting, inspired by the 1960's and 70's folk rock pioneers, and transcendental modern dream pop.
TRU LUV (UK) accounts, "Their blissful music runs high on soulful harmonies and rapturous textures, occupying the gulf between the likes of Feist, Bon Iver, Other Lives and Rumours era Fleetwood Mac."
For their debut EP "Reverie State," (released 10.28.14), Field Division teamed up with producers Konrad Snyder (Kopecky, Night Beds) and Benjamin Kaufman (Night Beds).
Their debut record (co-produced by Mckenzie Smith of Midlake) was finished at the end of 2016 after tracking for two years on the road.
Subgenre: Dream Pop
From: Des Moines, IA