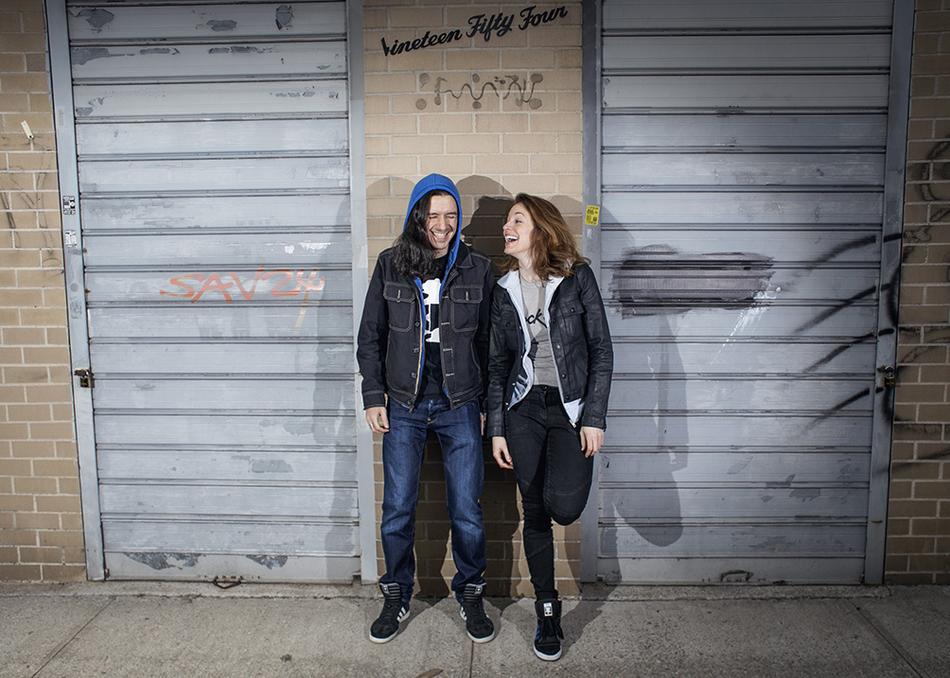 credit: Mallory Turner - losteyesight.com
TankTop (DNBRadio) are Billy Deez (Rubik Records) and Bulletproof Tiger (Transit.FM / DNBGirls / Bass Social).
We formed in 2010 out of a mutual love for bass and breakbeats. As a dynamic duo, we drop sets that reek of havoc: dnb, jungle, footwork, hiphop, things that make you go move.
We've performed alongside Sinistarr, Homemade Weapons, Graphs, Icicle, Lenzman, Submorphics, Mixmaster Doc, S.P.Y, Nu:Tone, The Upbeats, Dave Shichman, Tokimonsta, and more.
Catch us live Wednesday 8-9PM ET on DNBRadio.com.
Upcoming gigs:
Apr 6 we're kicking off Transit.FM's new residency at Sunnyvale (Brooklyn).
Apr 15 we're spinning for AMEN at Pacific Standard Tavern (New Haven CT).
Subgenre: Dance
From: New York, NY