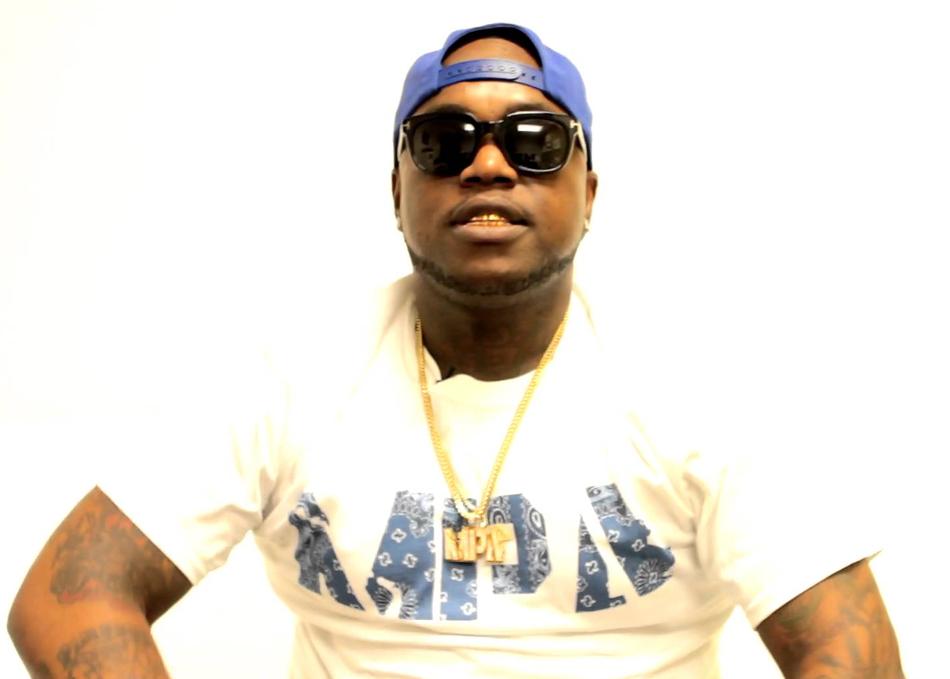 credit: Home of Jaywan Inc.
Peewee Longway - Master Peewee
Peewee first began to rise to prominence back in 2013, with the release of the initial Money Pounds Ammunition compilation mixtape. It was around this time that his connection with Gucci Mane was made apparent to the rest of the world, a connection that existed long before either man stepped inside of a recording booth.
Once he linked up with Gucci and began to record with him on a regular basis, he became the last artist to sign with 1017 Records prior to Gucci's recent incarceration. From there, he became responsible for shepherding the rise of Young Thug, as Thug was also a friend of Longway's before they achieved rap stardom.
While most know Thug as one of Gucci's proteges now, he was under Longway's wing at first and when Longway decided to sign with Gucci, a record deal for Young Thug was one of the conditions that Longway insisted upon.
Longway's skills have garnered increased attention as of late and rap legends like LL Cool J have praised his unique approach to rapping. He hasn't allowed these praises to alter his rap style, releasing three mixtapes in 2016 alone, all of which stick to the script that he has established: elastic flows, maximum versatility, unexpected moments of poignancy.
Subgenre: Hip-Hop / Rap
From: Atlanta, GA