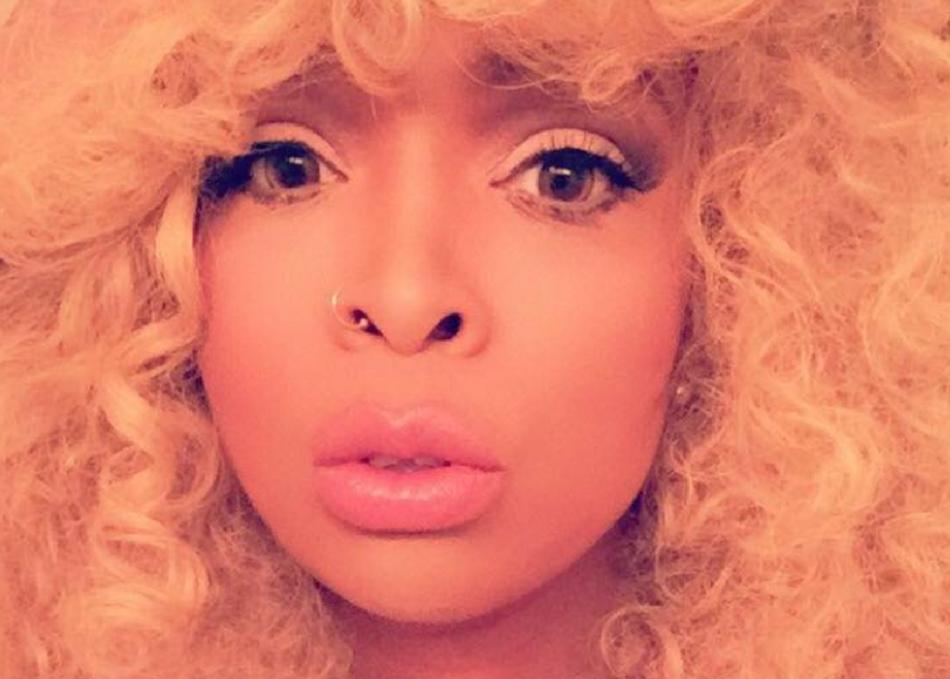 Emoni - Gotta Have You
At an early age it was discovered that this Chicago land native was blessed with a unique gift of singing. Her family recognized this talent, so a microphone was immediately placed in Emoni's hand.
Emoni has studied music at Dorolyn Academy of Music and Northeastern Illinois University. Through educating herself she has developed into a writer, trainer and arranger. Emoni performed and recorded with Stellar Award winners, Dove, and Grammy nominated Jeral V. Gray & New Direction. Her electrifying voice can be heard on there first single "Lighthouse," as well as "What Manner of Man," "I'm Ready," "Right Here" and "Sing unto the Lord." Her lead vocals are also featured on "Widow's Cry," for a stage play called Friends & Lovers, "Come on let's lift him up," on the GMWA Tampa Experience.
She has recorded background vocals with highly acclaimed artists such as, Ramsey Lewis, Frayne Lewis, Patti Labelle, Gladys Knight, R Kelly, Lou Rawls, Shirley Caesar, Joe Simone, Kirk Franklin, Donald "Buster" Woods & His People, Errol, Vanessa Bell Armstrong, Myron Butler, Cedric Rives,Kevin Vasser, Smokie Norful, Dorinda Clark-Cole, Percy Bady, Diane Louie,Mark Kimble (of Take 6),Donald Lawrence,Hezekiah Walker and LeVel 8. Emoni has performed as a background singer for Albertina Walker, Yolanda Adams, Celine Dion, Nick Carter, Kim Burrell, Michael McDonald, Enrique Iglesias, Darius Brooks, Dan Willis, Vanessa Bell Armstrong, Byron Cage, Frayne, and Walt Whitman & the Soul Children of Chicago.
The media's glimpse of her came through the 2000 & 2008 Stellar Awards, WGN Morning News, McDonald's Children Day, House of Blues, many award shows & most recently, NBC's "The Sing Off Season 4".
Through hard work and determination, it is clear that she plans to perfect the gift that God has given her while singing to spread joy, peace and love to all. Emoni's style of singing will encourage and inspire, while leaving you amazed at her gifted ability.
Subgenre: Soul
From: Nashville, TN